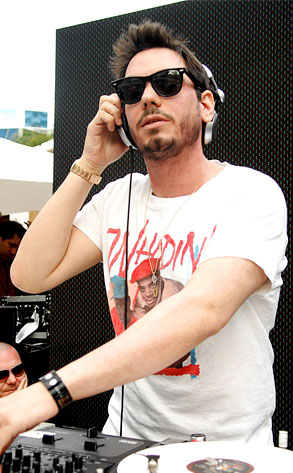 Chris Gordon/Getty Images
Did DJ AM kill himself? Maybe. Maybe not.
What we do know is that a rep for the New York City Medical Examiner's Office disputes reports that suicide has been ruled out in the death last Friday of the celebrity spinner.
"We have ruled nothing in and we have ruled nothing out," spokeswoman Ellen Borakove tells E! News. "Everything is still pending. Nothing has changed."
An autospy on Saturday was inconclusive and investigators are banking on toxicology tests to help figure out the cause of death for the 36-year-old DJ, whose real name was Adam Goldstein. Borakove says it will be "several weeks" before the report comes back and the medical examiner won't speculate on the cause until then.