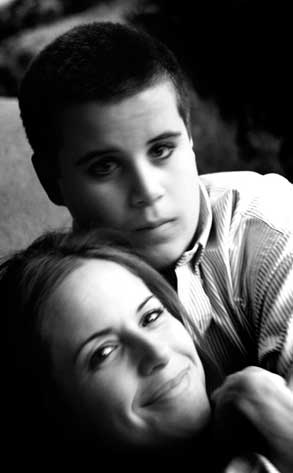 Courtesy of Travolta Family
For Kelly Preston, it's "just too soon" to publicly speak about the tragic death of her son, Jett Travolta.
Preston was scheduled to break her silence at the California Governor's Conference for Women hosted by Maria Shriver in October, but on Friday Preston reached out to People with an emotional statement explaining her cancellation:
"It is with my sincere apologies that I must pull out from speaking at [the] conference. I am sorry, but I truly believed that I could do it," stated the grieving mother. "Otherwise I never would have said that I could. But I am still deeply in the process of healing, and it's just too soon."
Preston had planned on hosting a panel titled "Grief & Resilience," but Shriver whole-heartedly stands behind Preston's choice in her own statement: