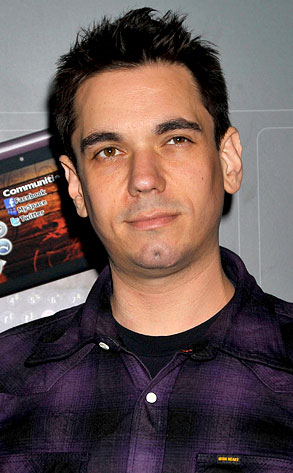 Charley Gallay/Getty Images
From Paris Hilton and Lindsay Lohan to Ryan Seacrest and John Mayer, the celebs who knew DJ AM (or at least just dug his vibe) immediately took to their Twitter accounts upon hearing of his sudden death at age 36.
"Nononononono what?????" went the first obviously shocked tweet from Lindsay Lohan, whose ex, Samantha Ronson, was close pals with AM.
"I can't believe this.. i'm in shock. why? why? r.i.p. adam," the starlet wrote.
Added Hilton, whose onetime BFF, Nicole Richie, was engaged to AM, wrote: "Adam and I were friends since I was 15. He had a heart of gold and was one of the kindest, funniest and most talented men I have ever met...It's so hard to accept that I'm not going to be able to see him or talk to him again. There are no right words for this, I feel so sad. :("