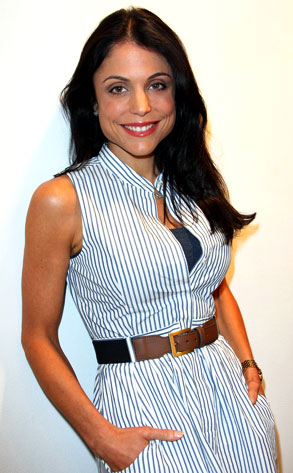 Alexander Tamargo/Getty Images
Welcome to Real Housewife of New York Bethenny Frankel's exclusive blog about The Real Housewives of Atlanta. Bethenny is blogging for E! Online every week, dishing about the craziness that goes down on the new season. Here's her latest Atlanta installment for last night's episode.
Take it away, Bethenny...
________________