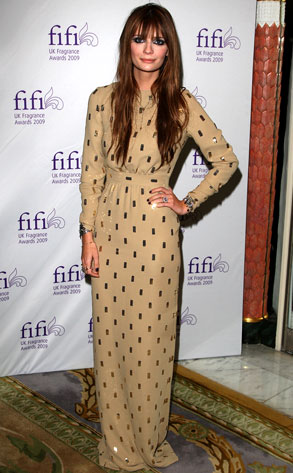 Gareth Cattermole/Getty Images
They say good teeth make for good health. If only that was the case for Mischa Barton.
With the debut of her new CW series, The Beauitful Life, just weeks away, the erstwhile O.C. star is opening up for the first time about her involuntary stay in a Los Angeles psych ward last month.
In an interview with TimeOut New York, Barton explained that the unspecified "medical issues" that led to her hospitalization at Cedars-Sinai Medical Center July 15 was the result of stress from her various work commitments compounded by pain incurred from having her wisdom teeth removed.
"It was like a perfect storm, like everything was happening to me at once," the thesp told the magazine. "The show, travel and then this fairly routine surgery that went wrong—it's still just healing. But I had to get through it without proper painkillers because I couldn't take those during work. So it's been a nightmare."
All we can say is. . .ouch.