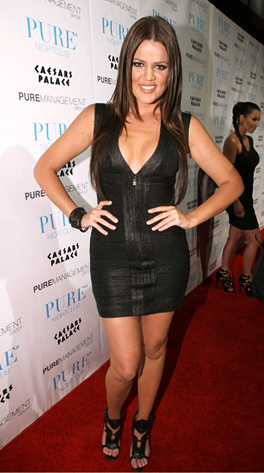 Courtesy Pure Nightclub
Hello my dolls at E! Online! It's your dear friend Khloe Kardashian and this is the first of a few guest blogs I will be doing here at The Awful Truth.
Given the name of this column, The Awful Truth, I thought a good topic for me to discuss is how to deal with haters who feel the need to post offensive things on blogs and social networks...