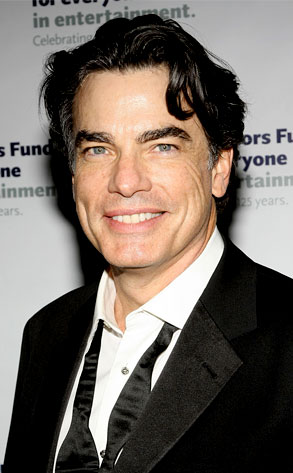 Will Ragozzino/Getty Images
Peter Gallagher revisits his Sex, Lies and Videotape bad-boy ways when he shows up on Californication this fall to stir up trouble for David Duchovny's Hank Moody.
The former O.C. star recently told us that he's had "about as much fun as any actor is allowed to have" playing Dean Stacy Koons on the Showtime series. But that's not all he spilled. Here's the lowdown on what we can expect in the new season...