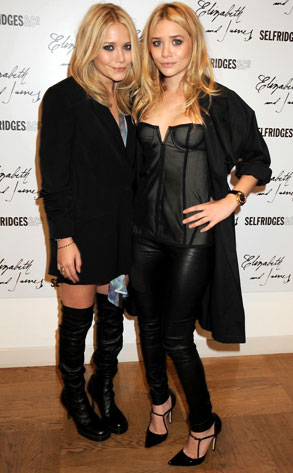 Dave M. Benett/Getty Images
Another day, another celebrity sex tape, this time with Eric Dane. How much money do those things make?
—Leron, Tennessee
Let's get right to the point. David Joseph, the head of the company that has released every major sex tape from Paris Hilton to Screech, says he wants to talk to Eric Dane or Rebecca Gayheart...right now, because he can make them some ridiculous money.
"I think this one could be really big," says Joseph, whose company is Red Light District, based in Chatsworth, Calif. "Not as big as Paris Hilton's sex tape, but bigger than Amy Fisher, that's for sure. It's a seven-figure amount. It's in the millions, for sure."
How about those other sex tapes? Oh, the money is good, really good...