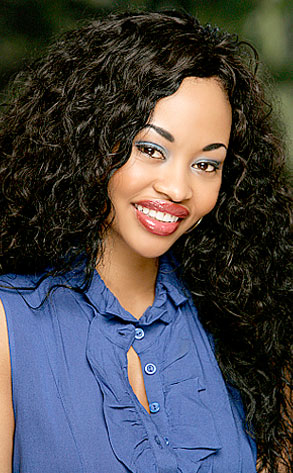 Sonja Flemming/CBS
Big Brother is watching, and definitely didn't like what he saw: Oustpoken, tantrum-throwing schemer Chima Simone has been completely erased from this season for some unspecified rule breaking.
"Chima has been evicted by the producers from the Big Brother house for violating the rules. She will not be part of the show's jury. Her eviction will be addressed on an upcoming broadcast of the show," the network says in a statement. Promos are teasing Tuesday for the bean spillage.
Translation: don't let the door hit you on the way out.
As Head of Household, the 33-year-old freelance reporter/drama queen suggested there was a conspiracy theory to oust her after her edicts were overruled. She's supposedly made some post-eviction remarks claiming the decision to leave was hers.
Whatever. Now it's up to the Chenbot and crew to make things more interesting.
Good luck with that.