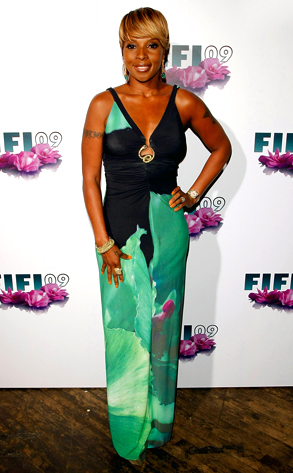 Jemal Countess/Getty Images
R&B superstar Mary J. Blige will be the latest celebrity to sit at the judges table during this summer's auditions for season nine of American Idol.
Ryan Seacrest's radio show producer, NegativeNellie, tweeted the good news today: "Mary J Blige, guest idol judge in atlanta monday! Via @PeopleMag." A rep for American Idol has confirmed the news to us as well.
In case you haven't been keeping up, here's where we're at...