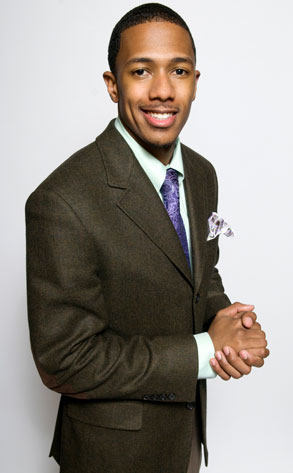 NBC Photo: Ali Goldstein
Some crazy things went down during this week's America's Got Talent.
Well, not really, but judge Piers Morgan was kinda, sorta bummed about his favorite piano playing, singer not making it through to the next round (Sounds more like an American Idol—esque contestant, but what do we know?)
Who did make the cut? Introducing your AGT top five:
Paradizo Dance out of Brooklyn, N.Y.
Fab Five, some dancing sisters from Morgan, Utah
Voices of Glory, a singing trio hailing from Highland, N.Y.
Texas Tenors from, where else, Houston, Texas
and of course the scandal-inducing Tony Hoard and his adorable dog Rory from New Castle, Ind. (Morgan's choice was booted because of this guy)
Overall, the judges were loving their final five. Were you?