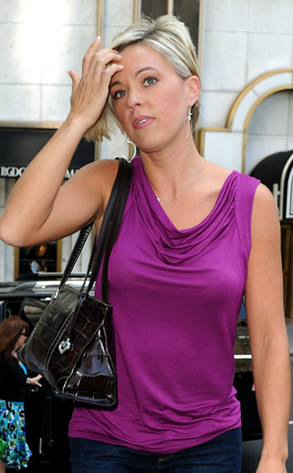 James Devaney/Getty Images
Kate Gosselin, please consider this our public apology. For a long time we thought you were nothing but a demonic, horned diva bitch, but now we know better. All the trash about that scumbag ex-husband of yours is making you look tons better.
We still think you're a crazy diva, but honestly, babe, at least you look good doing it! Here's why...