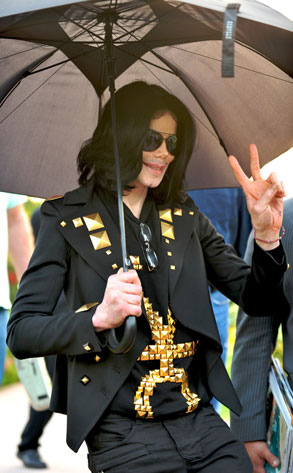 Nationalphotogroup.com
Could there be any more acronyms involved in the Michael Jackson investigation?
E! News has learned that the pop icon's family has reached out to a longtime friend—who also happens to be a California congresswoman—for help in bringing the FBI into the investigatory mix.
According to a source close to the family, Joe, Randy and La Toya Jackson and their pal Leonard Rowe met Wednesday with Rep. Diane Watson to entreat her to pull some strings.
And Watson was apparently moved enough to contact the FBI, and federal agents have agreed to meet with the Jacksons.
"[Watson] is assisting the Jacksons to get the FBI to help the investigation and make sure the law enforcement people stay on top of it," the source said. This would be a "separate investigation" to further probe the family's theory that foul play was involved.