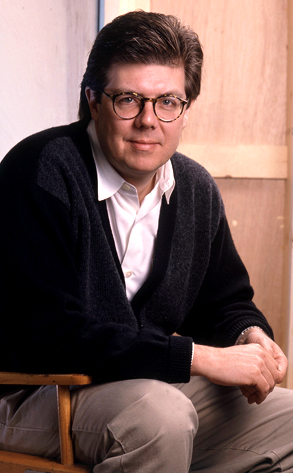 Paul Natkin/Getty Images
John Hughes, the prolific writer and director who turned teen angst into Hollywood gold and along the way made stars of Molly Ringwald, Matthew Broderick and Robert Downey Jr., has died.
His publicist says Hughes suffered a fatal heart attack while taking a walk in Manhattan today. He was 59.
His credits, either as a director or writer (or both), included The Breakfast Club, Ferris Bueller's Day Off, Pretty in Pink, Sixteen Candles, Planes, Trains & Automobiles, Uncle Buck, Some Kind of Wonderful and the Beethoven movies.