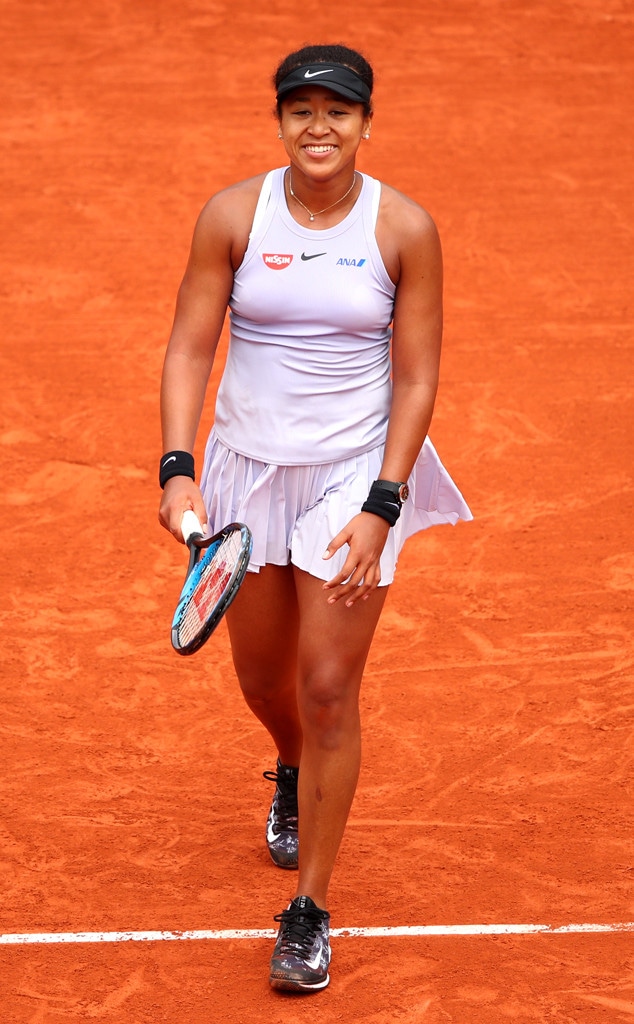 Clive Brunskill/Getty Images
Naomi Osaka has opted out of the 2021 Wimbledon Championships. 
On Thursday, June 17, a spokesperson for the 23-year-old tennis phenom announced her decision to withdraw from the acclaimed tournament, scheduled to start June 28 in London. 
"Naomi won't be playing Wimbledon this year," the statement read. "She is taking some personal time with friends and family."
She's not hanging up her racket for the entire summer, though. Today's announcement said Naomi "will be ready for the Olympics and is excited to play in front of her home fans."
The 2020 Tokyo Olympics, rescheduled to 2021 because of the pandemic, will begin on July 23. 
The four-time Grand Slam champion recently made headlines when she withdrew from the 2021 French Open after being fined $15,000 for skipping a mandatory press conference. At the time, Osaka said she would not speak to the media out of concern for her mental health. 
In a statement addressing her decision to skip the remainder of the French Open, Osaka said, "I never wanted to be a distraction and I accept that my timing was not ideal and my message could have been clearer. More importantly I would never trivialize mental health or use the term lightly. The truth is that I have suffered long bouts of depression since the US Open in 2018 and I have had a really hard time coping with that."
Watch:
How Ryan Lochte Finds Positivity In 2020 Olympics Cancellation
Additionally, Osaka explained she experiences "huge waves of anxiety" before speaking with the press and "thought it was better to exercise self-care." 
Hours before Osaka's announcement, fellow tennis star Rafael Nadal shared he too would not participate in Wimbledon, as well as the Olympics. 
"It's never an easy decision to take, but after listening to my body and discuss it with my team I understand that it is the right decision," he explained on Twitter. "The goal is to prolong my career and continue to do what makes me happy, that is to compete at the highest level and keep fighting for those professional and personal goals at the maximum level of competition."