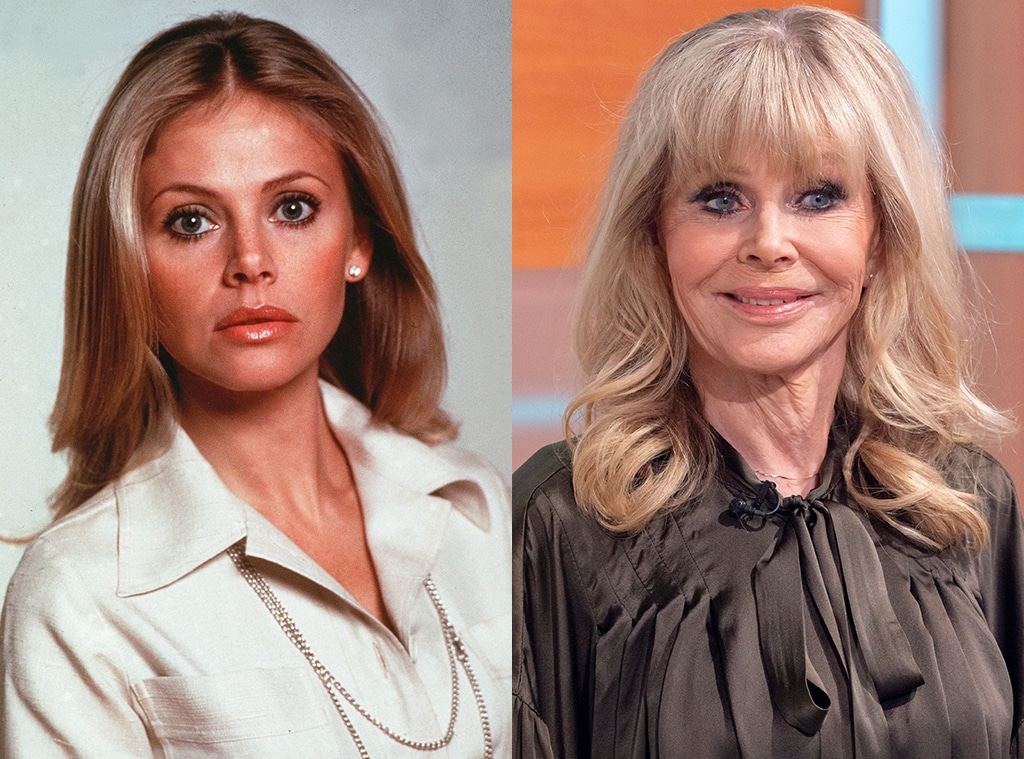 Shutterstock
Bond girl Britt Ekland has a cautionary tale about going under the knife. 
The Swedish actress, who starred in the 1974 James Bond film The Man With the Golden Gun, told Platinum Magazine in a recent interview that she's sworn off plastic surgery after undergoing a "lip-plumping" procedure in her younger years. 
"Everyone has the right to choose," Ekland explained to the outlet. "I did all of that in my 50s, but wouldn't consider it again. I have no desire to look any different than I am." 
According to Platinum, the 78-year-old star described the lip augmentation as the "biggest mistake" of her life. "It felt like I'd ruined my face," she admitted. 
In fact, Ekland has no interest in continuing her search for the Fountain of Youth. Describing herself as a "complete realist," the Get Carter star explained, "I'm not a dreamer, and getting older happens to everyone. It's pointless complaining about it or wishing you could change. We're all going in one direction and there is nothing we can do about that. It's just about looking after yourself while on that journey." 
It took time for Ekland to reach this mindset, however. During a 2016 appearance on British talk show Loose Women, the star said she endured a "very, very traumatic" period following the procedure. 
Danjaq/Eon/Ua/Kobal/Shutterstock
As Ekland recalled, "I've had to live with newspapers printing horrible pictures of me. They don't understand that the man who did this used me as some sort of experiment and destroyed [my lips]. For a really long time I couldn't do television or films." 
Of her experience in the spotlight, which also included a highly-publicized marriage to actor-comedian Peter Sellers in the '60s, Ekland said she'll always cherish her time as a Bond girl. 
Watch:
Horrifying Plastic Surgeries That Have Drs. Terry & Paul Shook
"The 1974 James Bond film The Man With The Golden Gun has to be top of my list because it's a Bond film," Ekland told Platinum. "In fact, the Bond franchise has been a constant throughout my life. Being a Bond girl has, in many ways, been the gift which never stops giving. It has offered me nothing but joy."