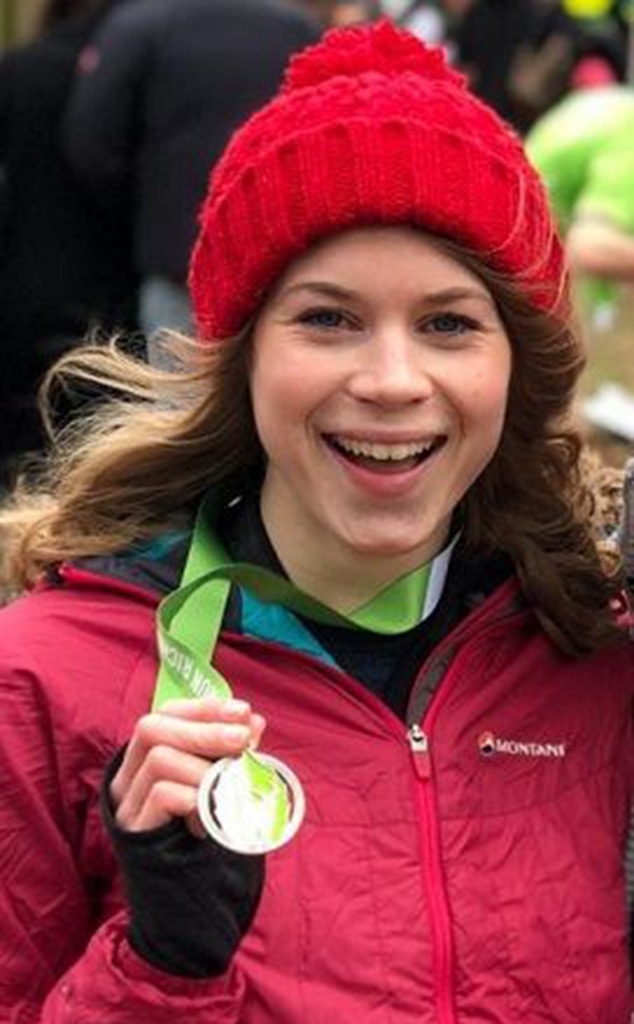 Richard Gardner/Shutterstock
The U.K. Metropolitan Police are sharing new details about the alleged murder of 33-year-old Sarah Everard.
On Tuesday, June 1, the police department told E! News, "A post-mortem examination into the death of Sarah Everard held at the William Harvey Hospital in Ashford has given cause of death as compression of the neck."
"Sarah's family have been informed and are being supported by specialist officers," they added.
Sarah went missing on the night of March 3 after visiting with friends in southwest London. According to multiple reports, she decided to walk the nearly hour-long route home rather than take the tube, but somewhere along the way, she disappeared without a trace. 
Her boyfriend, Josh Lowth, reported her missing to police the next day, as her friend Rose Woollard told the BBC, "It is extremely uncharacteristic of her to have gone missing, which is why we are all deeply concerned something has happened to her."
Police and volunteers, including her friends and parents, searched for Sarah throughout the area to no avail. Then, on March 9, Metropolitan Police Officer Wayne Couzens was arrested on suspicion of kidnapping at his home in Kent. 
Frank Augstein/AP/Shutterstock
The next day, the Met found Sarah's remains in a wooded area of Kent, which is 50 miles from where she was last seen.
Shortly thereafter, Wayne was additionally charged with suspicion of murder and a separate incident of indecent exposure, according to NBC News. And once the authorities positively identified the body as belonging to Sarah, Wayne was formally charged with murder and kidnapping on March 12.  
Though his arrest marked the end of the search for Sarah, it also caused a scandal for the Met, as it was revealed Wayne had been previously accused of exposing himself to customers at a south London fast-food restaurant on Feb. 28.
According to The Guardian, Met commissioner Cressida Dick said on March 10, "The news today that it was a Metropolitan police officer who was arrested on suspicion of Sarah's murder has sent shockwaves and anger through the public and through the Met. I speak on behalf of all my colleagues when I say that we are utterly appalled at this dreadful, dreadful news. Our job is to patrol the streets and to protect people."
Watch:
Kate Middleton's Jewelry Pays Tribute to Queen Elizabeth II
Hundreds of women, including Kate Middleton, have since paid their respects to Sarah, who her parents described as a "wonderful daughter and sister."
According to the BBC, a U.K. court has scheduled Wayne's plea hearing for July 9, with the provisional trial set for October 25.