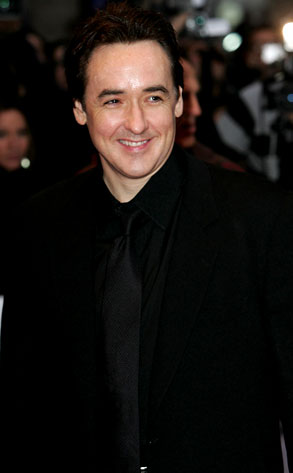 Ferdaus Shamim / Getty Images
John Cusack's new movie, Hot Tub Time Machine, is making a splash in the Vancouver film industry. At first, it was simply a working title, however, fans around the internet are praising it for its quirky and nerdy science-comedy value.
Having finished a stay at the Fernie Alpine Lodge in Eastern British Columbia, Hot Tub Time Machine picked up filming on one of Vancouver's local mountains, Mount Seymour in April.
According to Variety, the story involves a group of friends who return to a ski lodge where they enjoyed partying as teens who then get frustrated about their current lives. When they get into a hot tub—that just also happens to be a time machine—they are transported back to 1987.
The location on Mount Seymour is so popular that they have a Twitter account setup on behalf of the lodge, which has been posting updates throughout the production (@movie_cabin).
Tweets over the past month included: "Still filming up here around the base of mystery ski lift, many of the extras have been here for 12 hrs +, many of them wearing heat packs," and "Several folks have noted that John Cusack is well liked by the mountain staff and a pleasant lad to chat with."