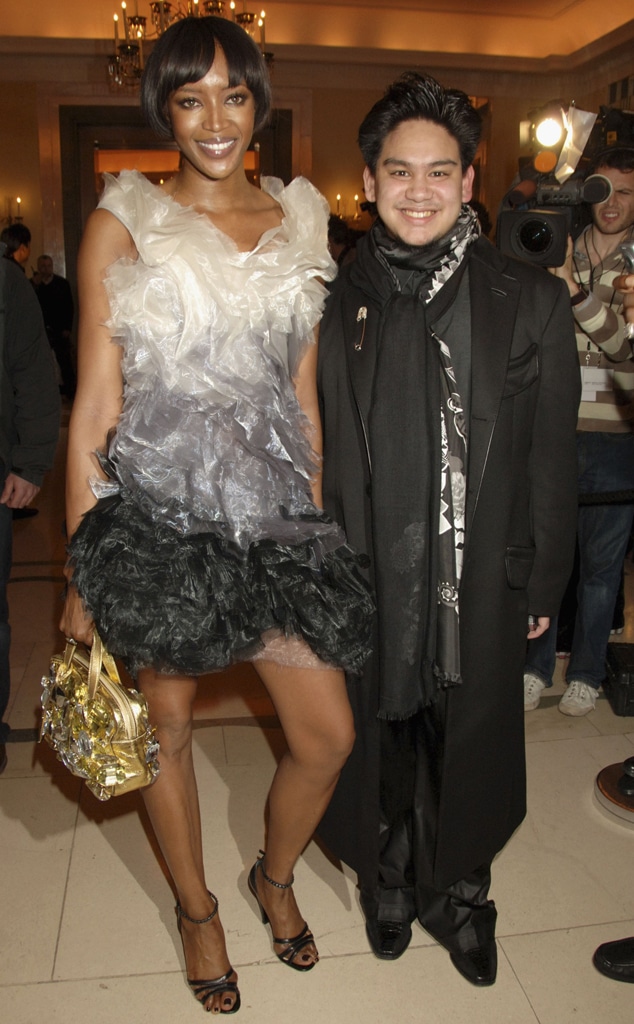 Dave Benett/Getty Images
The world was shocked to learn Prince Azim of Brunei died at the age of 38.
On Monday, Oct. 26, news broke the second-born prince of Hassanal Bolkiah, Sultan of Brunei, had passed away. CNN reported the young royal died on Saturday, Oct. 24. However, it's unclear what Prince Azim's cause of death was as the government didn't disclose any information.
Palace officials issued a seven-day period of mourning, as well as a funeral service after the prince's death.
While the 38-year-old was fourth in line to succeed the throne of Brunei, he was more than just a royal family member. Prince Azim was regarded as a socialite and film producer. He even co-founded Daryl Prince Productions.
The production company had a heavy hand in many acclaimed movies such as Dark Places starring Charlize Theron, Nicholas Hoult and Chloe Grace Moretz, You're Not You with Hilary Swank and Emmy Rossum, The Happy Prince starring Colin Firth and many more.
Along with his passion for the entertainment industry, Prince Azim was a celebrity in his own right.
Case in point? For his 30th birthday, The Telegraph reported he celebrated with a larger-than-life party in London at The Dorchester Hotel. Faye Dunaway, Marisa Tomei, Raquel Welch and many more celebs attended the lavish bash.
Of course, Prince Azim wasn't a stranger to throwing star-studded parties. A-listers invited to his previous get-togethers were none other than legends, Sophia Loren and Michael Jackson.
What's more? When he wasn't hosting, he was known for his grand gestures. He once reportedly delivered a $3 million necklace by private jet (no less) to Mariah Carey.
Watch:
In Memoriam: Fallen Stars of 2020
In our gallery below, see the royal family member in his element. From throwing themed parties to hanging out with the biggest and brightest stars in the industry, take a peek inside Prince Azim's incredible life.