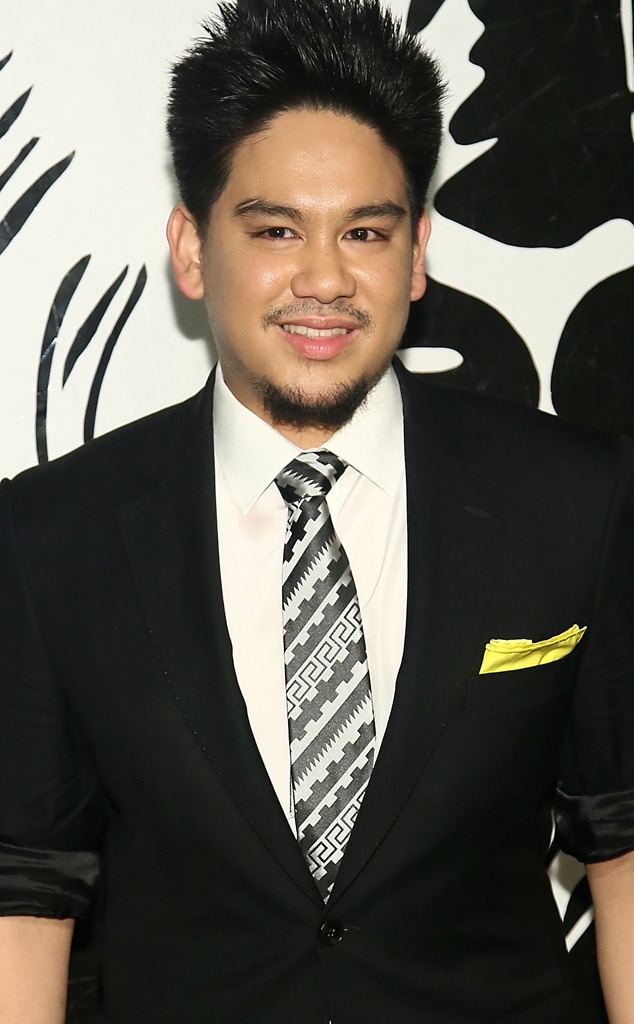 Astrid Stawiarz/Getty Image
Prince Azim of Brunei, who was also regarded as a socialite and film producer, has died. He was 38. 
According to CNN, the son of the Sultan of Brunei passed away on Oct. 24. The government did not disclose the cause of his death.
Palace officials declared a seven-day period of mourning after Prince Azim's passing. Brunei is located in Southeast Asia and is described as an absolute monarchy, with a royal family extremely rich thanks to vast natural resources including oil reserves.
According to The Sunday Times, Prince Azim spent much of his time at the family's London mansion in Kensington Palace Gardens.
The avid film buff went on to become a film producer and helped co-found Daryl Prince Productions. The company had a part in several well-known movies including You're Not You with Hilary Swank, The Time of Their Lives starring Joan Collins and The Happy Prince with Colin Firth.
Others may remember Prince Azim as a socialite who loved throwing lavish birthdays for himself.
Watch:
In Memoriam: Fallen Stars of 2020
When turning 30, Prince Azim threw an unforgettable bash at London's Dorchester Hotel where Faye Dunaway, Marisa Tomei, Raquel Welch, Lea Michele, Matthew Morrison and Pamela Anderson made an appearance.
Other guests at his parties have also included Sophia Loren and Michael Jackson. 
Despite his large parties and gestures to Hollywood A-listers—he once reportedly delivered Mariah Carey a $5.7 million necklace to her private jet—Prince Azim made it clear that money wasn't everything in his life.
"My mother was good in making us realize that material things aren't everything," he shared in 2008. "If I had nothing tomorrow, I'd be able to live my life and still be happy and enjoy it, because I don't need all this gold. I just need email and Twinkie rolls."
Leaders of neighboring nations expressed their condolences over the weekend. Singapore's Prime Minister, Lee Hsien Loong, said Prince Azim "was known for his kind and generous spirit, and for his dedication to charitable, educational, and youth causes."
According to CNN, The Indonesian Embassy said the Prince "will always be remembered fondly."