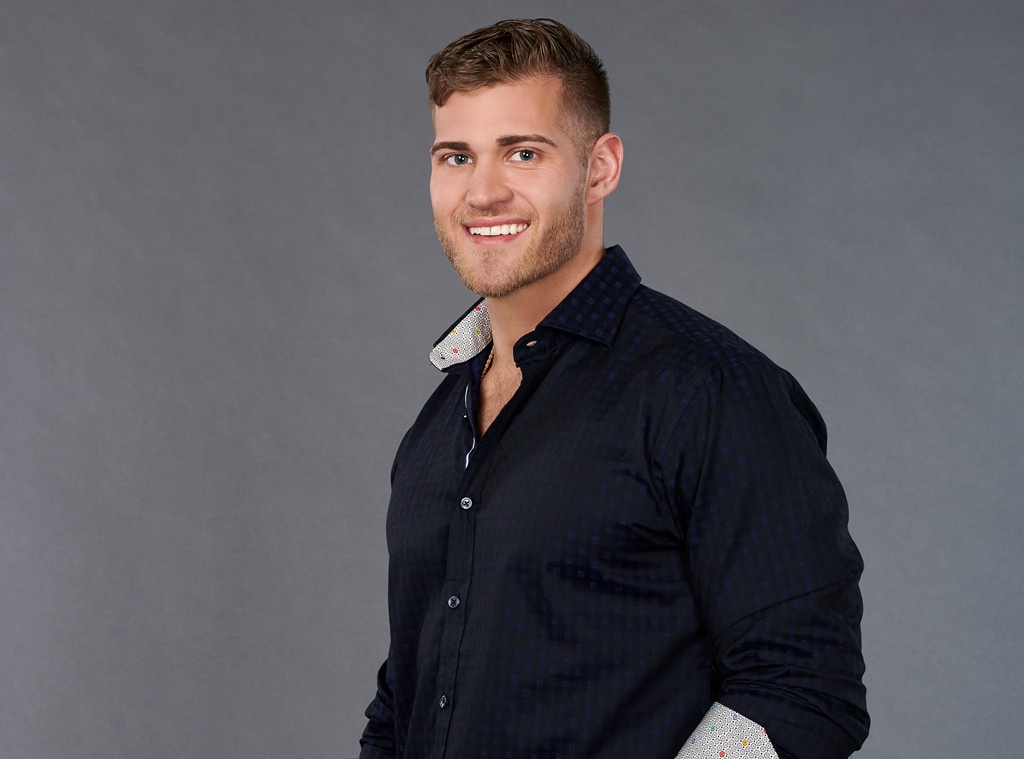 ABC
Luke Parker is paying the price for his off-screen behavior.
E! News can confirm the former Bachelorette contestant has been ordered to pay $100,000 to NZK Productions Inc., which is the company behind the hit ABC reality show.
According to court documents obtained by E! News, Luke's contract with the company forbade him from any unauthorized media appearances. Ultimately, the reality star violated the contract by speaking out without prior approval.
According to Entertainment Tonight, the agreement was to be upheld from the moment the contract was signed until one year after the final episode of the season aired. The outlet reported that Luke further breached the contract by speaking negatively about the show. E! News has reached out to Luke for comment and has not heard back. 
Fans first met Luke during season 15 of The Bachelorette, which aired during the summer of 2019.
Watch:
Hannah Brown Reflects on "Bachelorette" 1 Year Later
As the unofficial villain of the season, Luke was confronted with his on-screen antics during the Men Tell All special. At the time, Chris Harrison said he didn't know what to expect with the memorable contestant.
"With Luke, I really didn't know. I didn't know his mindset," Chris told E! News after the taping. "He hadn't talked to us. He kind of cut us off as producers, but I respect the fact he showed up tonight to sit down and have a discussion with me."  
Luke would ultimately appear on various podcasts and speak out about his experience on social media.
"I want you to know how hard it has been for me to watch myself this season so far," Luke shared on Instagram back in May 2019. "Regardless of what is aired AND IF [Hannah] and I are together or not my behavior in all situations has been and will continue to be exposed. I have learned a lot and I am continuing to learn about my flaws as a man. I'm the first to admit I am far from perfect. This journey has given me a great opportunity to grow and mature as a man, and for that I am grateful." 
Meanwhile, a new season of The Bachelorette kicks off tonight, Oct. 13 at 8 p.m. on ABC.