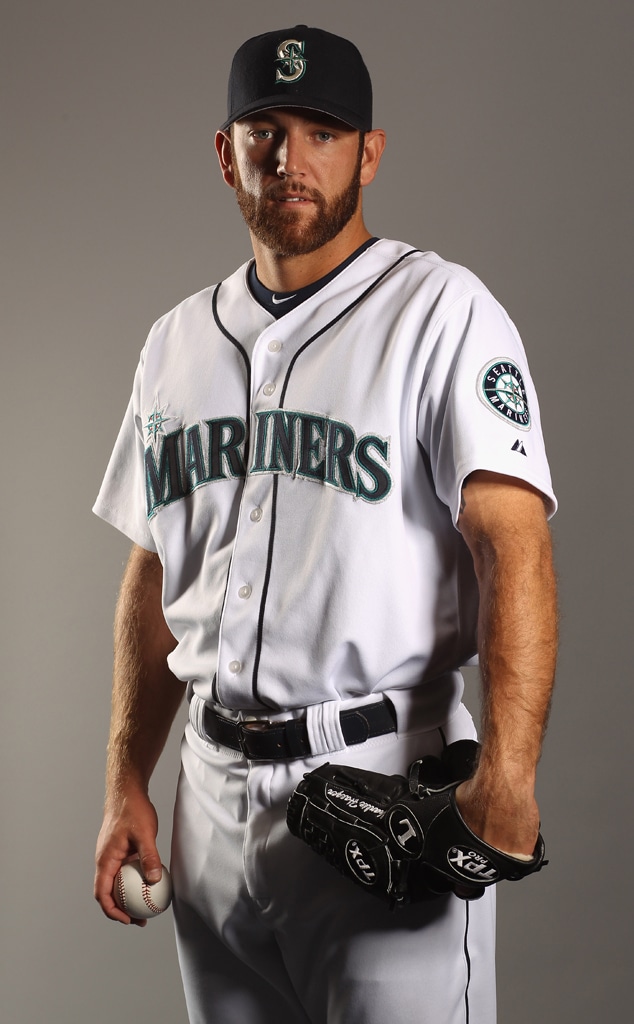 Ezra Shaw/Getty Images
MLB star Charles Haeger was found dead on Saturday, Oct. 3, just one day after he was suspected of killing his ex-girlfriend.
The pitching coach for the Chicago Cubs' AA affiliate and former MLB pitcher was discovered dead by Scottsdale, Ariz. police, E! News can confirm. According to local law enforcement, Haeger died from "an apparent self-inflicted gunshot wound" at the South Rim of the Grand Canyon.
Prior to the professional athlete's death, authorities reported that they suspected Haeger was involved in the killing of his ex-girlfriend, Danielle Breed.
On Friday, Oct. 2, Scottsdale patrol officers responded to a "sound of shots" in a Phoenix suburb, per a police report shared with E! News. "When officers arrived at the residence, witness information and evidence at the scene indicated that a possible suspect might be present," a statement read, adding, that law enforcement later found an "adult female deceased inside the home."
Per the police report, Breed's male roommate returned to the house when he heard "multiple gunshots" coming from her bedroom. Shortly after, authorities learned that the male roommate saw Haeger leaving Breed's bedroom with a handgun.
"Haeger then pointed the handgun at the roommate," according to the police report. "The roommate quickly escaped out of the back of the residence, and he was able to get a neighbor to call 9-1-1."
Watch:
6 Binge-Worthy Shows Based on Real-Life Murders
At the time of Breed's death, law enforcement was searching for the former MLB player. His vehicle was discovered unoccupied on Saturday afternoon, and hours later, he was found dead.
On Saturday evening, the Scottsdale Police Department tweeted, "This was a domestic violence situation. The suspect was located in Northern Arizona this afternoon and took his own life."
Before learning about Haeger's death, the Chicago Cubs issued a statement regarding Breed.
"First, we would like to express our condolences to the family of Danielle Breed," Cubs vice president of communications, Julian Green, said in a statement to The Athletic. "Our hearts and prayers go out to her family, friends and loved ones during this difficult time."
"Charles Haeger was hired by the Chicago Cubs organization as a minor league pitching coach in November 2019. Haeger initially attended Spring Training activities, but due to the COVID-19 pandemic which suspended operations and forced the cancellation of the 2020 Minor League season, his role and team interactions have been limited," the statement continued. "Given this is an active investigation, we are assisting the Scottsdale Police Department and will not make any further comment."
Haeger previously played for the Chicago White Sox, the San Diego Padres, Los Angeles Dodgers, Seattle Mariners and Boston Red Sox. At this time, the Chicago Cubs is the only MLB organization that worked with Haeger to release a statement.
—Reporting by Spencer Lubitz.