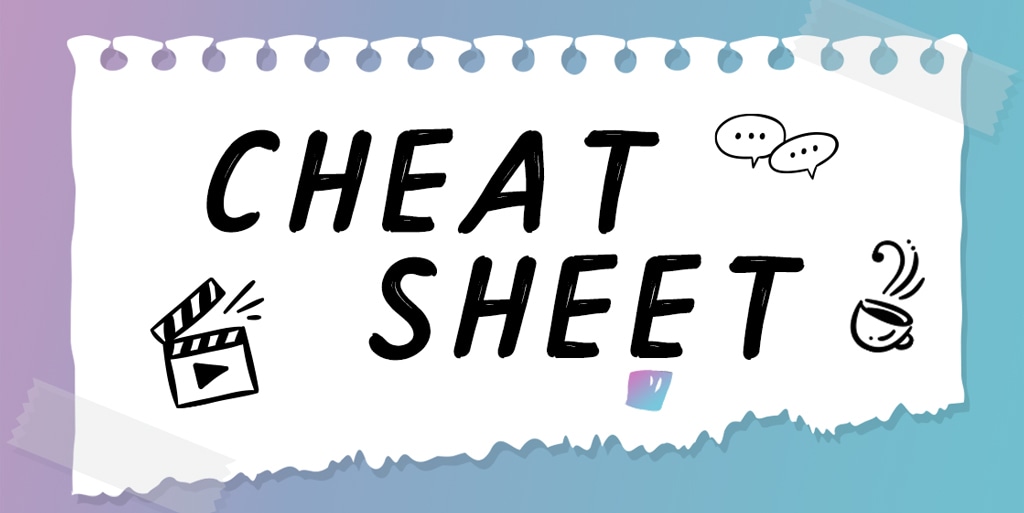 E! Illustration
As modern-day philosopher Pat Benatar so aptly put it, love is a battlefield.
And right now, we are just barely managing to army crawl our way through to the other side. Sure, we couldn't be happier for pregnant Mandy Moore, Rose Leslie, Princess Eugenie and Jessica Szohr. (Clearly everyone is keeping busy in quarantine.) But while celebrating their baby news—or Julianne Hough and Brooks Laich's possible reconciliation—we've also been witnessing romance after romance implode faster than we can even learn the latest TikTok dance. 
We've poured one out for Cardi B and Offset, said goodbye to Savannah Chrisley and Nic Kerdiles and, this week, we really let the tears ricochet for Demi Lovato.
But before we start spiraling, let's look on the bright side: Nancy Meyers gave us a reason to cling on to our hope during the Father of the Bride reunion and a celebrity psychic promised more love stories to ship in the near future. 
Now, grab your second cup of coffee and let's get into all that relationship tea—and, you know, everything else you need to know this week. (P.S.: When it doubt, take a deep breath and remember we still have John Krasinski and Emily Blunt.)
Watch:
Demi Lovato Splits From Fiance Max Ehrich
Don't Flip Out
But we've got a lot to unpack when it comes to Christina Anstead and her soon-to-be ex Ant. A week after she announced their divorce, the HGTV star got deep about her personal life on Instagram. While she revealed she loves the ocean and wanted to be a sports agent like Jerry Maguire, she also shared that she lives in a seemingly constant state of anxiety. "I never thought I would have one divorce let alone two," she wrote. "Sometimes life throws us curve balls. Instead of getting stuck in these 'setbacks' I choose to look at these challenges as opportunities to grow....I'm messy, I'm real and I'm working on healing."
But Ant wasn't going to let her coast by and take control of the narrative. Taking to his own socials, he wrote "Anyone who really knows me knows that I don't like to share private matters publicly. I have remained silent while holding on to hope. I never gave up on us. I pray Christina's decision brings her happiness." Hm, there is definitely more to unpack here...
Her Hand Fits In His Like It's Made Just For Him
And all these little things about Gigi Hadid and Zayn Malik's baby girl has us feeling extra emotional. For starters, she's finally here "healthy & beautiful," the former boy bander wrote alongside a picture of her little fingers wrapped around his bigger ones. "The love I feel for this tiny human is beyond my understanding." While he tries to make sense of fatherhood, we'll be pillow talking about the new parents—Gigi is "on a high" while Zayn is "forever changed," says a source—for the rest of eternity.
Well, talking about them and their friends, who have seriously not disappointed in the gift department. While Donatella Versace sent a white outfit from her eponymous line, "auntie" Taylor Swift made a custom, satin pink blanket. Let's not forget Taylor also sent Katy Perry's daughter with an embroidered cover. Now, if you need us, we'll be "borrowing" a child from our friend in the hopes Taylor will recognize us too.
Honesty That's Worth Applauding
On the latest episode of his podcast Armchair Expert, Dax Shepard turned the mic around and focused on himself—and his addiction. After 16 years of sobriety, the Parenthood alum revealed he had recently relapsed, sharing he had been taking up to eight, 30 milligram pills of Oxy a day. Though he thought he was still functioning perfectly fine while under the influence, the lying and betrayal finally got to him. Seven days sober when he recorded the episode, he admitted he's more optimistic about the future: "I now feel again like my life's going to get better." 
Happy birthday Dakota, please never, ever change.