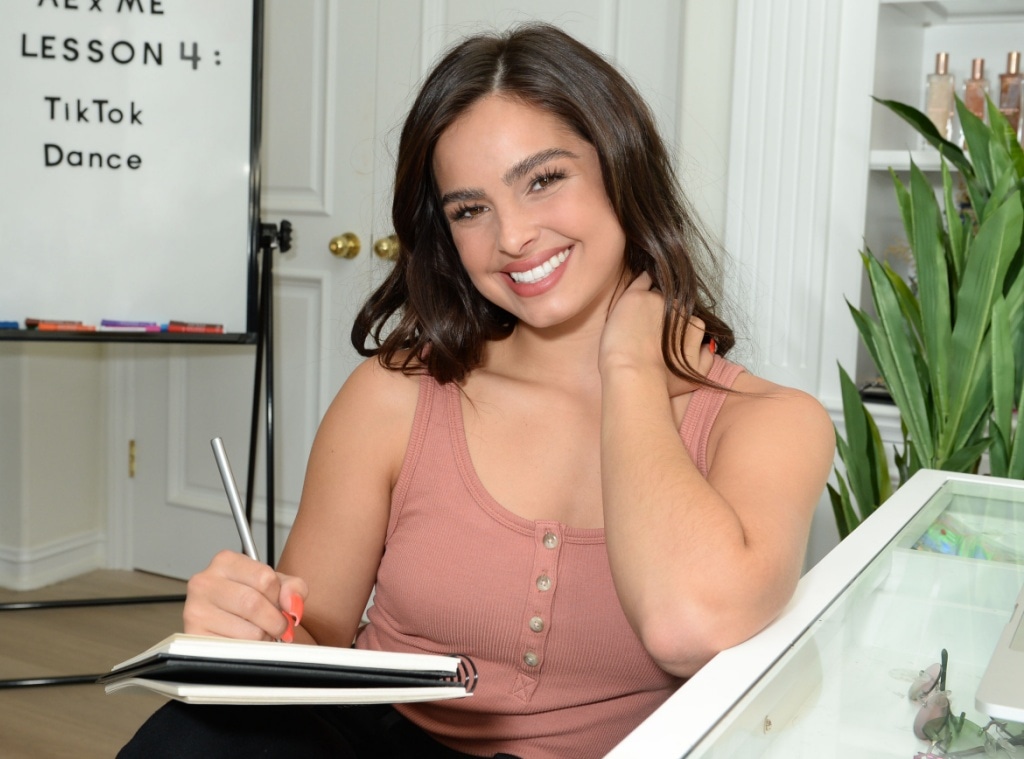 Michael Simon
Addison Rae popped, locked and dropped her way into the lead role of a gender-swapped remake of She's All That. 
E! News can confirm the TikTok star will make her debut movie performance in the reboot helmed by Mean Girls and Freaky Friday director Mark Waters. She will star in a role inspired by Zackary Siler, a beloved character that was played by Freddie Prinze Jr. in the 1999 film. 
On Instagram, the teen gushed about the opportunity to star in the remake of her "all time favorite" movie, telling fans that her "dreams are coming true."
"I'm so grateful for the opportunities that have been presented to me and none of it would have ever happened without every single one of you," she wrote alongside a photo of the announcement. "I LOVE YOU ALL SO MUCH!! I can't wait for you to see it!!! I can't wait to work with this amazing team and everyone involved in making the film and am so thankful to everyone who gave me this incredible opportunity."
Additionally, the 19-year-old revealed she will be playing an influencer named Padget, who she "can't wait" for everyone to meet.
Watch:
Kourtney Kardashian & Addison Rae Recreate "KUWTK" Scenes
Since she's taking on the role popularized by Freddie, the film title will rightfully be changed to He's All That and will be updated to suit the current era. As such, Addison will star as a teen influencer who seeks revenge on her boyfriend after he turns her into the school's laughing stock.
The lucky man who stars opposite Addison has yet to be cast, but perhaps Addison's real-life love interest Bryce Hall is interested in the role?
Addison and the rest of the cast will have some big shoes to fill seeing as the original film starred the now uber famous Gabrielle Union, Usher, Kieran Culkin, Anna Paquin, Dulé Hill, Lil' Kim, Matthew Lillard and the late Paul Walker. Not to forget Rachael Leigh Cook and Freddie. 
Last year marked the 20 year anniversary of the film's release, when Rachael told E! News that she couldn't have imagined it would be such a success. She remarked, "When you read a script—if that script is a solid eight, nine, really good—you can usually count on the outcome being a solid seven, if you're lucky... And this movie just lived up to its potential and then some."