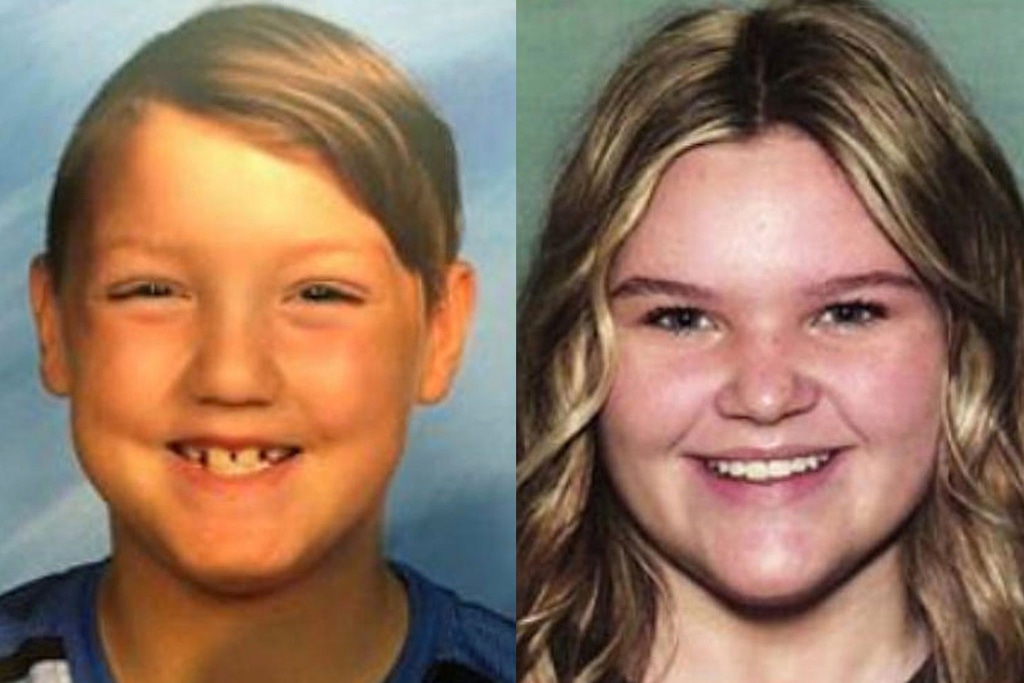 REXBURG POLICE DEPARTMENT
Three months after the remains of her son and daughter were found on her husband's property, Lori Vallow has pleaded not guilty to additional criminal charges. 
In June, Vallow was charged in Fremont County, Idaho with two counts of felony conspiracy to commit destruction, alteration or concealment of evidence in the case of her missing children, 7-year-old Joshua "JJ" Vallow and 17-year-old Tylee Ryan. On Thursday, Sept. 10, she pleaded not guilty to both counts during a hearing held before Judge Dane Watkins on Zoom amid the coronavirus pandemic. The defendant appeared seated alongside her attorney Mark Means in an empty courtroom as they both donned masks covering their nose and mouth.
Vallow faces up to five years in prison and a fine of up to $10,000 for each count if found guilty. A jury trial was scheduled to begin on April 2, 2021 and a pre-trial conference was scheduled for March 22, 2021. 
She previously pleaded not guilty to charges of desertion and nonsupport of dependent children, resisting or obstructing officers, criminal solicitation to commit a crime, contempt of court and willful disobedience of court process or order. 
In late August, her husband, Chad Daybell, pleaded not guilty to four felony charges he faces in connection with the disappearance and death of her two kids, which include two felony counts of concealment of evidence and two felony counts of conspiracy to conceal evidence in the case.
Neither have been charged, however, with killing JJ or Tylee. According to NBC News, citing the Rexburg Police Department, the two kids were last seen in September 2019, but their parents had not reported them missing to law enforcement. In June, the kids' extended family members confirmed in a statement that their remains had been found on Daybell's property. 
Watch:
Nancy Grace Gives Rapid Fire Answers on True Crime Cases
"The Woodcock's and The Ryan's are confirming that the human remains found by Law enforcement on Chad Daybell's property are indeed our beloved JJ and Tylee. We are filled with unfathomable sadness that these two bright stars were stolen from us, and only hope that they died without pain or suffering," the statement read. 
The Rexburg Police Department later publicly identified the remains as belonging to JJ and Tylee. 
Daybell's trial is scheduled to begin on Jan. 11, 2021 and continue through Jan. 29, 2021.