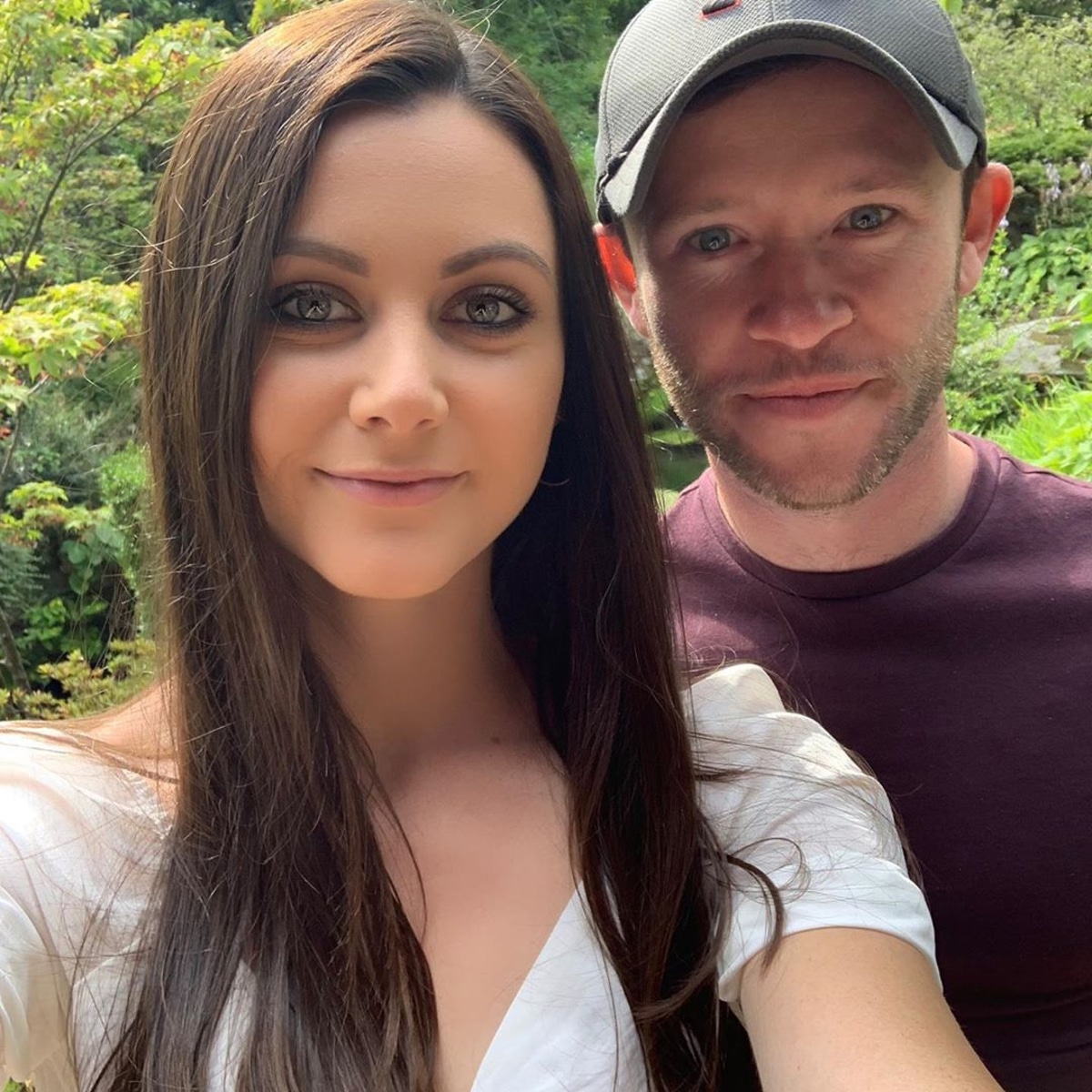 Instagram
Congratulations are in order for Devon Murray! 
The Harry Potter star, who played Seamus Finnigan in the beloved film franchise, is expecting his first child with girlfriend Shannon McCaffrey. Devon, 31, shared the magical news on Instagram, writing alongside a snapshot of a onesie and ultrasound, "Baby Murray - 14th of January 2021." 
Devon and Shannon were showed with congratulatory messages by members of the Harry Potter cast, with Evanna Lynch writing, "Awwww congratulations Dev!! So happy for you! You're going to be such a fun dad!" 
"Congratulations Dev!! So exciting," Scarlett Hefner commented. 
In response to all the well-wishes, Devon commented on Instagram, "We're both so happy, excited and nervous and can not wait until he/she are in our arms." 
The group of wizards that brought the Harry Potter books to life is certainly in the midst of a baby boom. In May, Rupert Grint and girlfriend Georgia Groome welcomed a baby girl. 
Daniel Radcliffe reacted to the news during an appearance on Bravo's Watch What Happens Live. "I'm so happy for him. It's very, very cool," Harry Potter himself gushed. "It's also, like, super weird for me to think that we are all at the age where we are having children but we definitely are." 
Watch:
"Harry Potter" Alum Rupert Grint & Georgia Groome Welcome Baby Girl