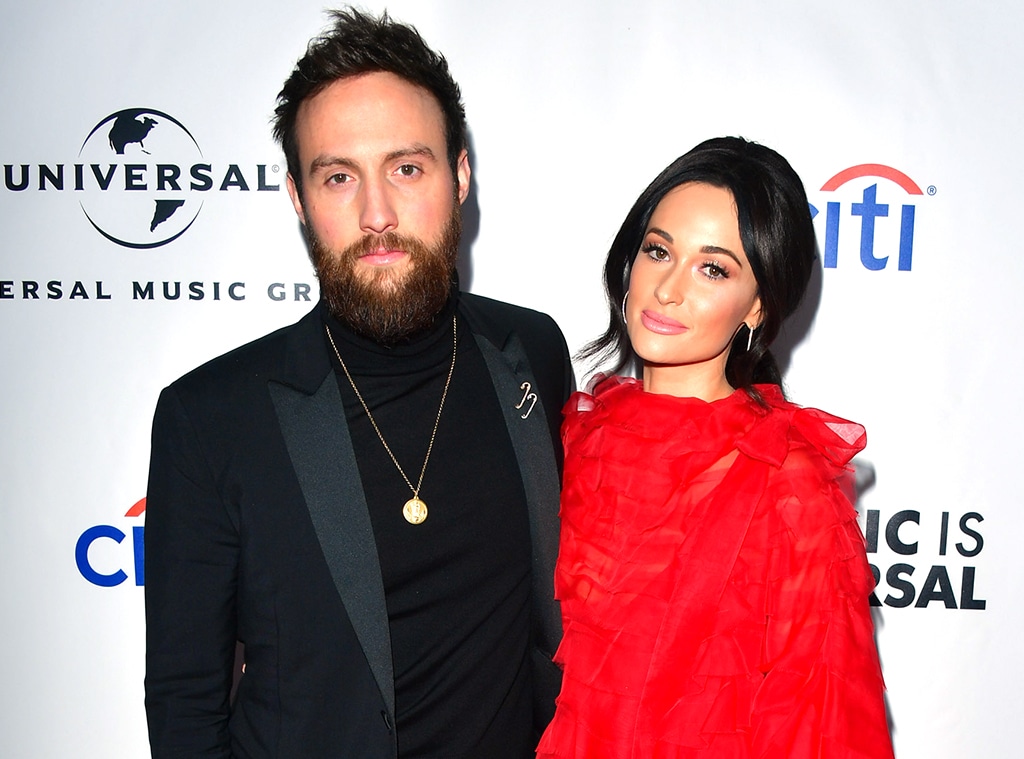 George Pimentel/WireImage
Kacey Musgraves and husband Ruston Kelly announced they're getting a divorce, but "remain true friends."
In a statement shared with E! News, the couple wrote, "With heavy but hopeful hearts we wanted to put our own thoughts into the air about what's happening. These kinds of announcements are always met with scrutiny and speculation and we want to stop that before it even starts."
"We believe that we were put into each other's lives for a divine reason and have both changed each other infinitely for the better. The love we have for each other goes far beyond the relationship we've shared as husband and wife. It's a soul connection that can never be erased," they explained. "We've made this painful decision together—a healthy decision that comes after a very long period of trying the best we can. It simply just didn't work. Though we are parting ways in marriage, we will remain true friends for the rest of our lives."
The couple added they "hold no blame, anger, or contempt for each other," and request privacy and positivity as they "learn how to navigate through this."
Watch:
Cole Sprouse & Lili Reinhart and More 2020 Celebrity Breakups
Kacey and Ruston's love story began when they met at Nashville's iconic Bluebird Cafe. In previous interviews they both stated that it was essentially love at first sight. 
"Ruston played his first song, and I was just stunned by everything in it—the words, the melody, what he was saying. I was just sitting at this table, crying," Kacey recalled to People. 
After his performance she introduced herself to her future husband, who previously told Texas Monthly that his first impression was, "This is the most beautiful woman I've ever seen."
Not long after, Ruston proposed to Kacey on Christmas Day 2016. "I didn't say yes...I said HELL YESSSS!!" she wrote on Instagram at the time. "Last night, the best man I've ever met got down on one knee in my little pink childhood home..in the same room I played with my ponies and barbies and asked me the easiest question I've ever been asked. I finally know what everyone means when they say 'you just know.'"
Less than a year later, they exchanged vows on Oct. 14 2017, with their dog in attendance for the nuptials. 
Throughout their marriage, the couple spoke—and sang—highly of one another and the impact that their union had on their outlook on life. For Kacey she told Texas Monthly that meeting Ruston was "like when Dorothy opens a door in the Wizard of Oz, and the world turns into color from black and white."
These feelings were what eventually inspired her album Golden Hour, which she won multiple Grammy Awards for.  In her acceptance speech that night she told Ruston, ""I really believe I wouldn't have this album if I hadn't met you and you didn't open my heart like you did. So thank you so much." 
E! News has reached out to their reps for comment.