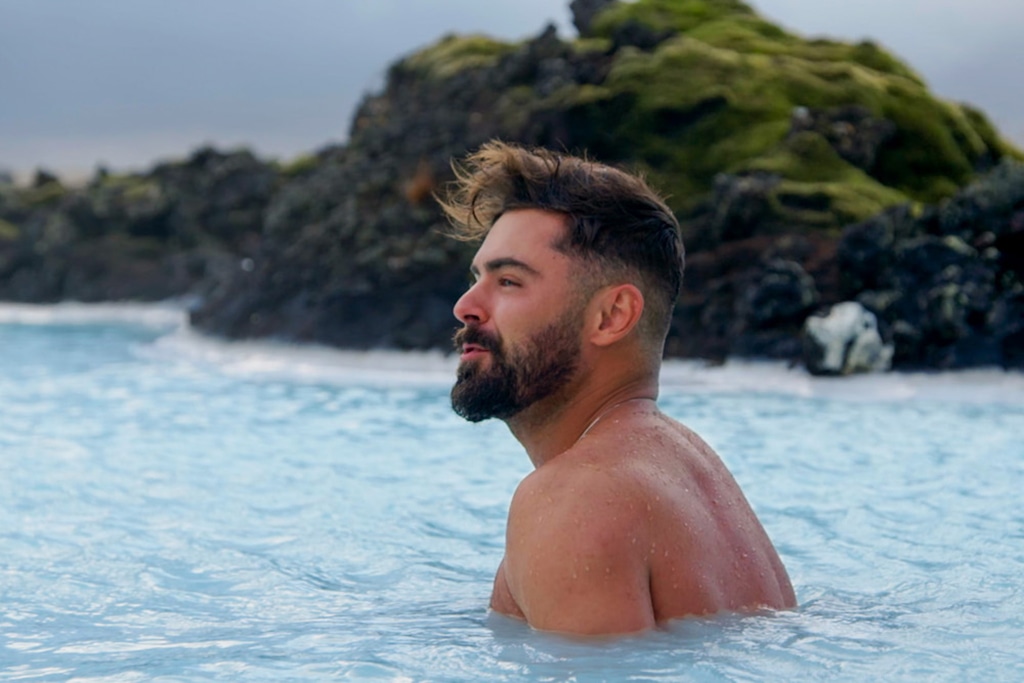 Netflix
Where's Zac Efron been? Apparently traveling the world for two different reality shows.
Netflix announced Down to Earth with Zac Efron will premiere July 10 and feature the actor as he travels "around the world" and "searches for healthy, sustainable ways to live."
Netflix released four new images of the Baywatch and Neighbors star doing various activities, including looking at a beehive's honeycomb. See them below.
Additional details on the Netflix series were not immediately announced aside from the premiere date and first look images.
The news of the series comes after Efron's health made headlines in 2019 while filming Killing Zac Efron for Quibi, the mobile-only streaming service launched in 2020. According to Australia's Sunday Telegraph, Efron was transported from Papua New Guinea where he was filming the reality show to a hospital in Australia.
He acknowledged the reports on Instagram. "Very thankful to everyone who has reached out. I did get sick in Papua New Guinea but I bounced back quick and finished an amazing 3 weeks in P.N.G. I'm home for the holidays with my friends and family," he wrote in late 2019. "Thanks for all the love and concern, see you in 2020!"
Watch:
Zac Efron Reportedly Rushed to Hospital for Deadly Bacterial Infection
Killing Zac Efron features the star of The Greatest Showman going into the jungles of a remote island with nothing but basic gear and a guide partner, no luxuries involved.
"I tend to thrive under extreme circumstances and seek out opportunities that challenge me on every level," Efron said when the Quibi show was announced, according to Deadline. "I am excited to explore any uncharted territory and discover what unexpected adventure awaits!"
No premiere date for Killing Zac Efron has been set for Quibi. Down to Earth premieres Friday, July 10 on Netflix.