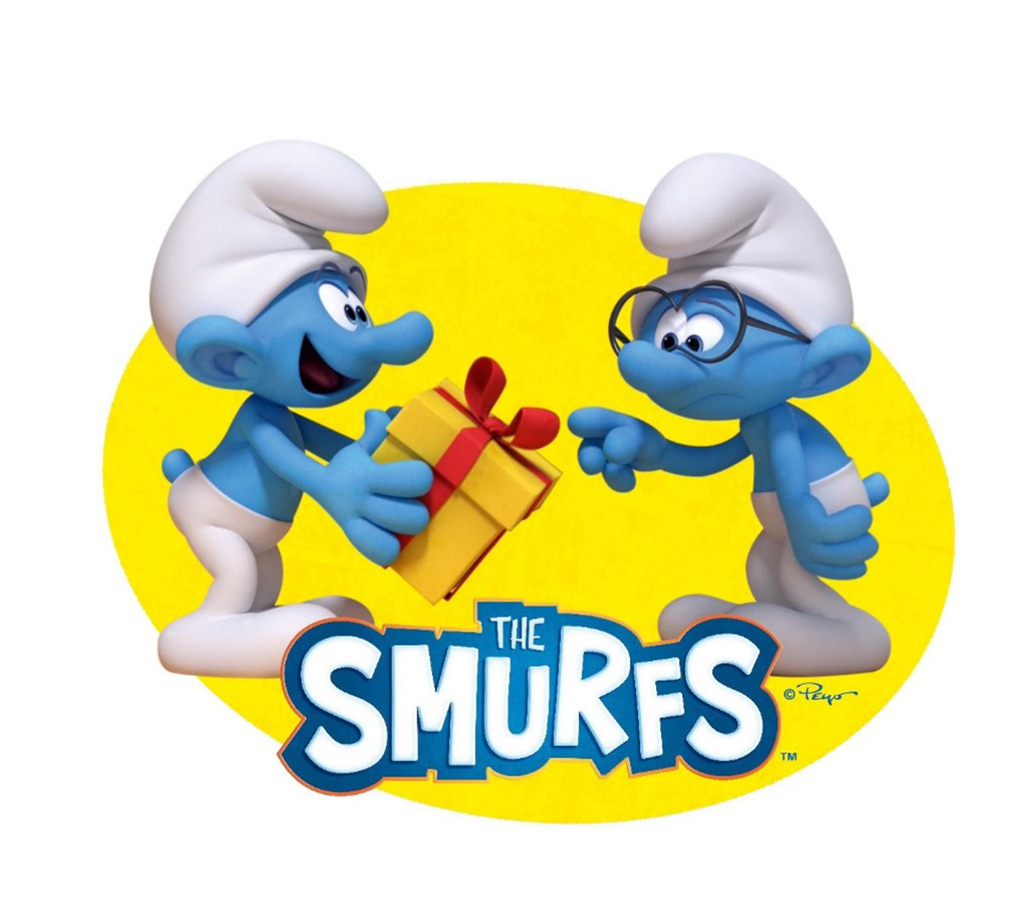 Nickelodeon
The Smurfs are returning to TV.
The characters, which have been around since the 1950s and hit new heights of popularity with a cartoon in America in the 1980s, are returning to the small screen with a new animated series on Nickelodeon.
The new CG-animated series comes from a new deal between Nickelodeon and LAFIG Belgium and IMPS. The show is slated to debut in 2021 in the United States and then internationally. Fan-favorite characters Papa Smurf, Smurfette, Brainy, Hefty and Clumsy will return for the new episodes "packed with humor, heart and high-stakes action," Nickelodeon said in a press release.
"The Smurfs have entertained generations of kids and families globally, and we are thrilled to bring these identifiable characters, their stories and universal themes of cooperation, sharing and caring for their community to Nickelodeon," Layla Lewis, senior vice president of global acquisitions and content partnerships, said in a statement.
"The Smurfs is an iconic global franchise that has resonated with audiences for decades," Pam Kaufman, president of ViacomCBS consumer products, said in a statement. "By partnering with LAFIG, we are able to join our creative forces to bring an all-new line of consumer products across multiple categories to consumers, along with a fresh and original animated series."