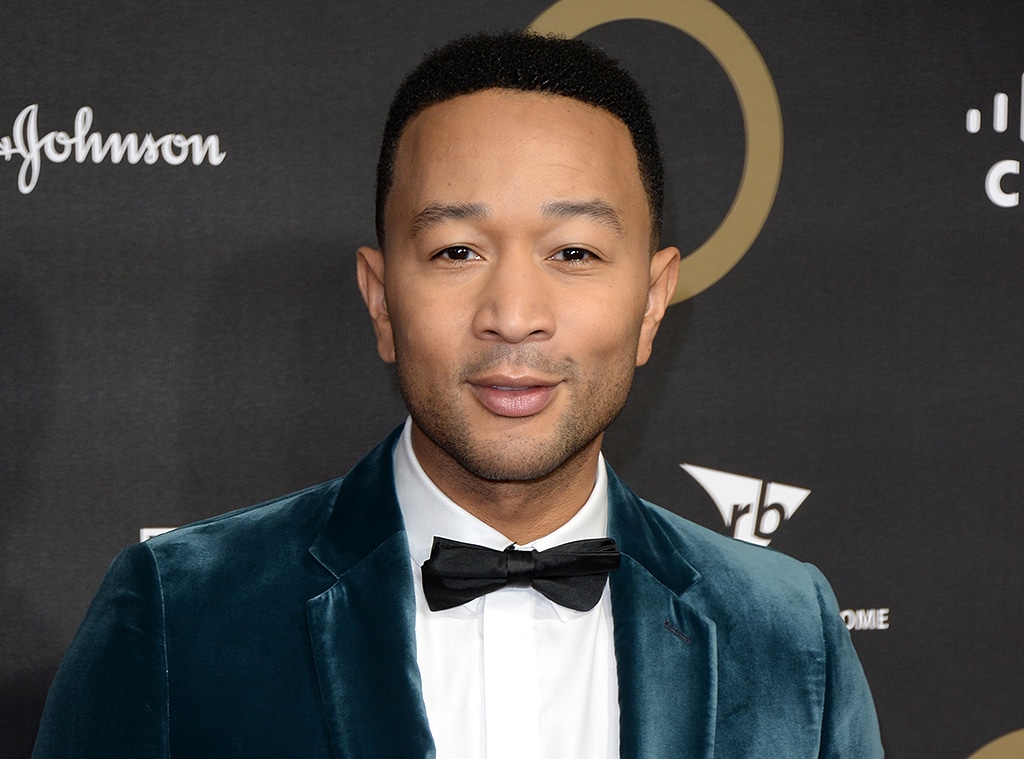 David M. Benett/Dave Benett/Getty Images
John Legend recently spoke to Sunday Today's Willie Geist for an upcoming Sunday Sitdown.
In a preview of the interview, Geist asked Legend about the death of George Floyd, which was captured on video by onlookers and soon went viral.
"I've talked to so many of my friends about that video...And what they've said to me is, 'What you have to understand, Willie, is that I see myself under that officer's knee. I see my dad under that officer's knee,'" he said via video chat.
He then asked the EGOT winner what he saw when he watched the footage. 
"Well, we do see our family members when that happens," Legend replied. "My younger brother has a son who is 20 years old, and I could see him in moments like that having a misunderstanding with officers and I worry for him. I worry for, particularly once they hit a certain age and their body is deemed as threatening to other people, that they could experience that same thing."
In addition to talking about Floyd's death, Legend spoke about his new album Bigger Love.
"I think we've seen so many images of Black people in mourning and outrage. I feel like this album is kind of an antidote to that," he said. "Though this album wasn't written in response to what had happened just now, I think we could all use a lift right now and some love right now and some joy."
He also spoke about social distancing with Chrissy Teigen and their children Luna, 4, and Miles, 2. Over the past few months, fans have watched the 41-year-old artist and the 34-year-old cookbook author post videos of themselves hosting at-home concerts and whipping up new recipes. They've also come up with fun ways to keep the kids busy, such as by hosting a pretend wedding for Luna's stuffed animals.
"We're desperate for content over here," Legend quipped. "Honestly, so much of it has been keeping the kids entertained and Chrissy is so good at it."
Legend's full interview will air June 21 on Sunday Today with Willie Geist.
(E! and NBC are both part of NBCUniversal).