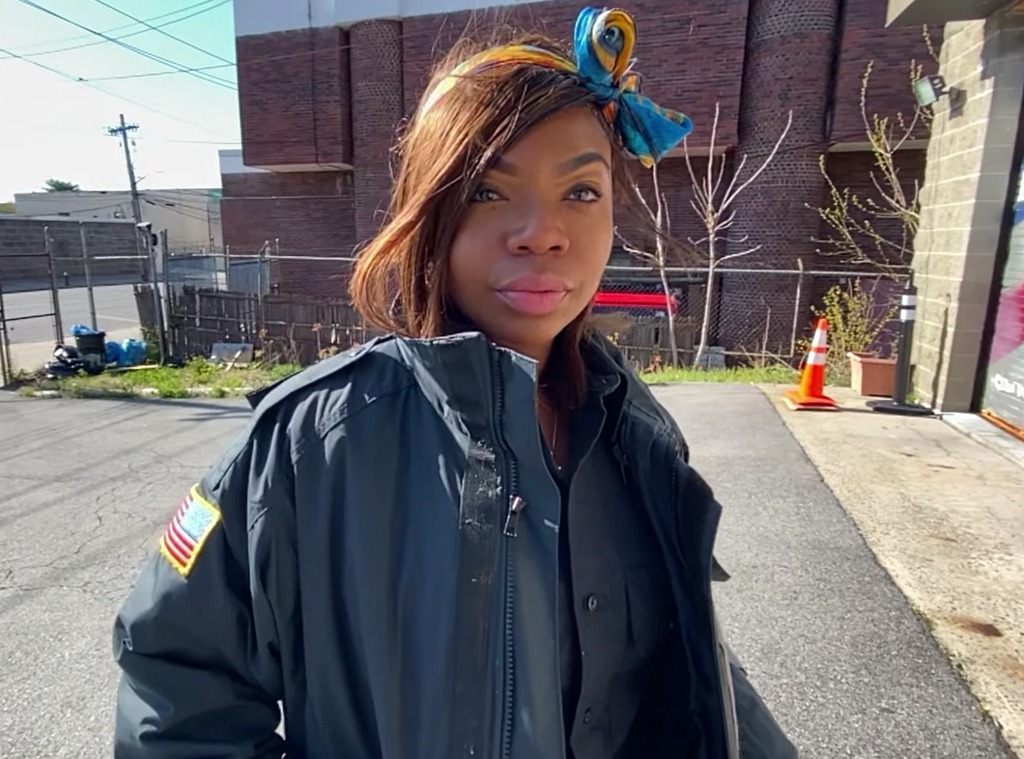 MTV
MTV's True Life series is going to the front lines of the coronavirus pandemic. The network announced True Life Presents: First-Time First Responders, a new self-shot special spotlighting millennial volunteer first responders working through the coronavirus pandemic in New York City.
True Life Presents: First-Time First Responders will follow Rhanell aka Nurse Barbie, a 31-year-old trauma nurse and Alex aka Ace, a 33-year-old FDNY EMT. Both with day jobs who then serve Throggs Neck Volunteer Ambulance Corp, the Bronx's only volunteer EMT squad. According to MTV, Rhanell and Alex each have layered reasons for risking their lives in order to save others.
"I feel like there's more that I could do," Alex says in a trailer for the project.
Described as an "intimate, first-hand account of two young medical professionals in New York City," the self-shot special will feature ambulance runs, candid confessionals and moments of levity at home and in the field, presenting a "never-before-seen portrait of two homegrown heroes in the midst of a pandemic reshaping the world like never before."
"People are dying out there and they're dying alone," Rhanell says in the preview clip above.
Watch:
Teachers Share Uplifting Messages to Students Amid Coronavirus
In a press release, MTV encouraged viewers to join the conversation with the tag #FirstRespondersFirst and to donate to help protect frontline health workers, noting all contributions will provide essential supplies, personal protective equipment, child care, food and mental health support for frontline workers who are most in need.
True Life Presents: First-Time First Responders premieres Tuesday, June 9 at 9 p.m. on MTV.