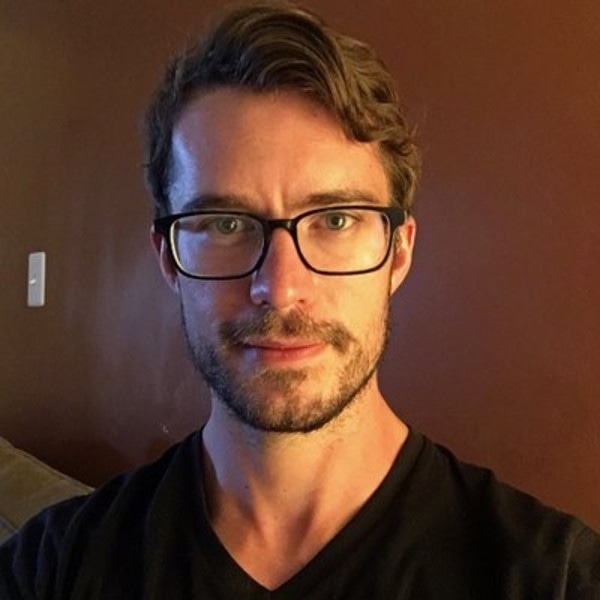 Twitter
Daniel Thorson returned from a 75-day silent retreat to find that many changes had taken place around the world.
On March 13, the Emerge podcast host headed into a solo retreat at Vermont's Monastic Academy, which, according to its website, is a "training center" that is "dedicated to creating wise, powerful, and loving leaders who are an unstoppable force for social and environmental peace on Earth."
In his final tweet before signing off, Thorson wrote, "Off into silent retreat (aka voluntary physical and memetic self-quarantine) for the next 75 days or so. And, if you're curious about why I would do such a thing, I've just released a podcast with my teacher Soryu Forall. May you be happy and safe."
Thorson began his retreat just as the Coronavirus pandemic was spreading around the world. Yet, little did Thorson know what he would be returning to once his retreat was complete. As Thorson was just learning of the pandemic and social distancing, another history-changing moment occurred when George Floyd was killed at the hands of Minnesota police, sparking a call for justice and protests around the world.
In late May, Thorson returned to social media after his self-quarantine. "I'm back from 75 days in silence," Thorson tweeted. "Did I miss anything?"
He later sent a note to his followers, letting everyone know he missed their messages. "On a related note I am declaring notification bankruptcy, so if you reached out while I was gone do it again if it's live," Thorson advised.
As Thorson began to venture out after his retreat, he shared his observations with his social media followers.
"People at the grocery store seem more anxious than I remember," Thorson tweeted on May 25.
That same day, he also asked his for advice on the pandemic, noting, "What's the best sensemaking on COVID that you've seen in the last couple months? Beginning to wade in and it's pretty noisy."
Watch:
Teachers Share Uplifting Messages to Students Amid Coronavirus
As some might remember, actor Jared Leto had a similar experience after learning about Coronavirus following a 12-day silent meditation in March.
"Everybody has extremely strongly held, very different opinions about everything: how dangerous it is, what the response should have been, how it's going, whether or not we need to isolate, how to treat it if you get it," Thorson told the New York Times in an interview published this week. "There is one consensus proposition that, it seems to me, everybody holds. It's that whatever happened in the last three months is one of the most significant events in modern history."