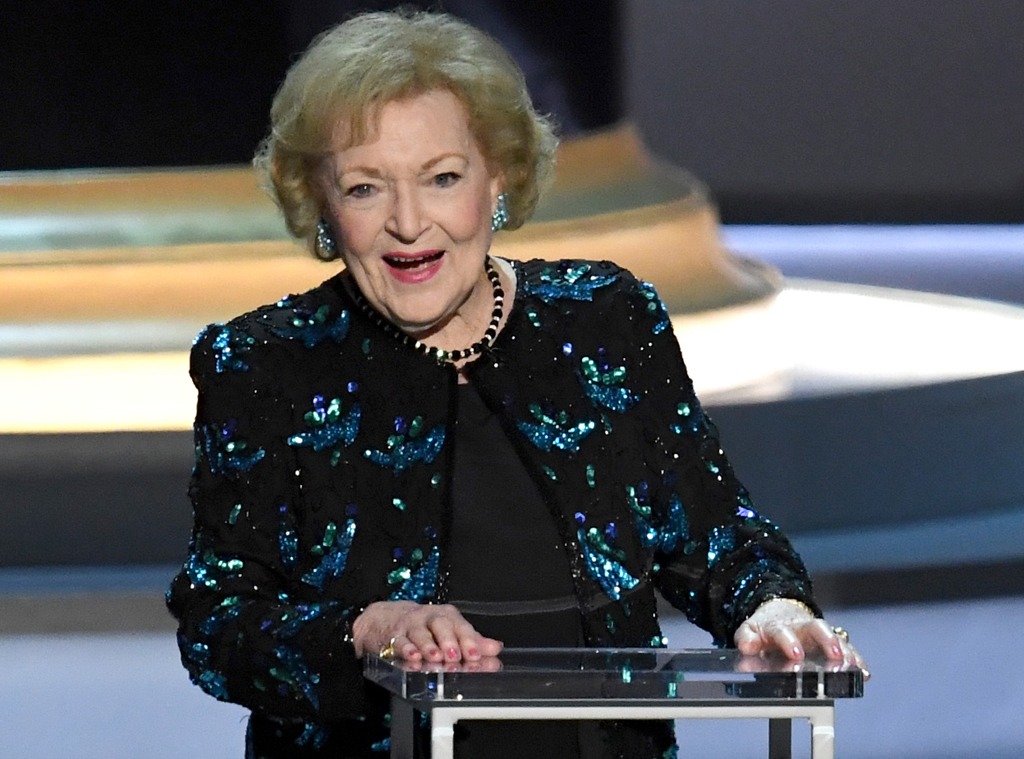 Kevin Winter/Getty Images
Betty White is getting in on the Christmas movie game. Lifetime announced White, who turned 98 in 2020, would star in an upcoming Christmas movie as part of the network's annual programming block kicking off in October.
In the still untitled movie. In a press release announcing new projects in the works, Lifetime said White will play a woman who helps "whip" would-be Santa Clauses into shape, "spreading the true meaning of Christmas and leading everyone to wonder: is she secretly Mrs. Claus?" Kelly Rowland will return to executive produce and star in a sequel to her 2019 movie Merry Liddle Christmas with Merry Liddle Christmas Wedding, and Melissa Joan Hart will direct Mario Lopez in a new movie about a single dad whose daughter tries to help him find the Christmas spirit after the passing of his wife.
The new holiday movies are in various stages of production.
Lifetime is also at work on a third movie in their series on about Prince Harry and Meghan Markle. The third flick is currently titled Harry & Meghan: Escaping the Palace and will follow the couple's departure from royal duties after the birth of their son. According to Lifetime, the "movie details the struggles of the new parents and unique challenges of being part of the royal family, which ultimately led Harry and Meghan to give up their royal ties to forge a new life on their own terms." Scarlett Lacey is writing the movie and Merideth Finn and Michele Weiss serve as executive producers.
Watch:
How Meghan & Harry Plan to Celebrate Archie's Birthday Amid COVID-19
The network is also celebrating the 30th anniversary of the Lifetime Original Movie and will have new offerings including How We Sleep at Night: The Sara Cunningham Story executive produced, directed by and starring Jamie Lee Curtis. The movie will follow Curtis as Sara Cunningham, a devout Christian mother who came to terms with her son being gay. Robin Roberts continues her partnership with the network with a Home of Their Own and a documentary accompanying the movie about Jolene Schlander and Calvin Wield.
"The legacy of Lifetime Original Movies is undeniable, as we celebrate the 30th anniversary of the pop culture phenomenon this year," Amy Winter, EVP and head of programming at Lifetime and LMN, said in a statement. "With everyone's lives radically shifted in the past weeks, what has remained constant is Lifetime's ability to deliver top quality movie premieres like The Clark Sisters to our audiences and provide them some much needed entertainment and escape. With over 50 more titles to debut between now and the end of the year, our storytelling ability is further strengthened by the incredible talent partners we have lined up."