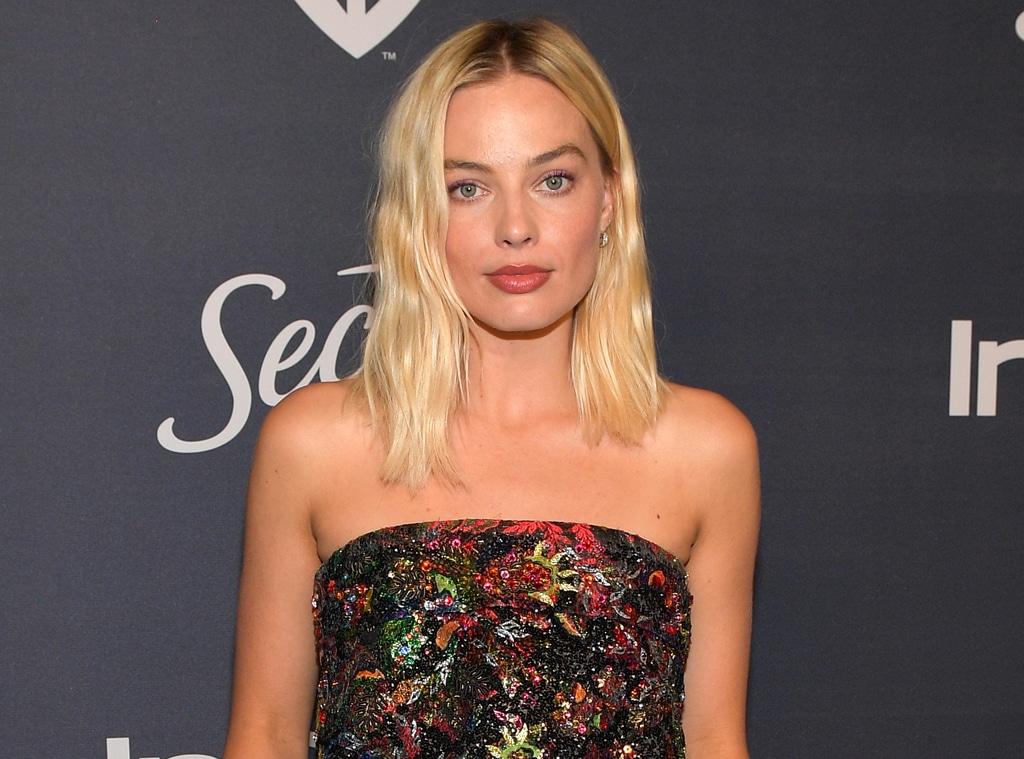 Matt Winkelmeyer/Getty Images for InStyle
Margot Robbie can answer your finance questions, guys. 
The star may be a two-time Oscar-nominated actress at the helm of a 6-year-old production company, but those credentials haven't provided her a barrier from the everyday sexism women everywhere face. As she explained in Glamour UK's January 2020 digital issue, "[Sexism is] naturally ingrained in people—even if you are the one who should be dictating the decisions—that they turn to the closest, eldest male in the room and direct the question at them. It's just an inherent thing everyone has got in their DNA."
As an example of how the sexist undertones emerge, Robbie told the magazine, "When people are asking a question and I have the answer, they so readily will turn to my producing partners who are guys and ask them. It's a finance thing, so I will ask the guy. And they are like, 'actually she is the one with the answer, you should ask her!'"
The actress noted, "It's the societal construct we have grown up knowing." 
Fortunately, there's a light at the end of the sexist tunnel. 
"I think the interesting thing now is that everyone is so conscious of that and they often catch themselves. I think people want to embrace the idea of equality," Robbie told Glamour. "I think they are a little shocked they hadn't before, and they didn't have that mindset and weren't conscious of it."
Watch:
Margot Robbie Talks Political Differences From "Bombshell" Character
Meanwhile, Robbie is busy with her sights—and her standards—set high. "I am very, very self-critical and I am very critical of my work. I set a very high standard for myself. I always want to be doing better and I always think I can be doing better," she told Glamour UK. "I don't think there is one moment where I have thought, 'you have nailed it.' I always think, 'you did what you set out to do but you missed the mark here and next time you are going to do it differently.' I do have that inner voice that is constantly striving for something better."
However, while the star values improvement, she knows her worth.
"I would tell [17-year-old Margot], 'you are actually good enough,'" Robbie said in response to a question about what she would tell her younger self. "The biggest thing for me was I had this imposter syndrome. I still get it sometimes and think everyone will realize, and ask 'how did you get here? You are not good enough for this. Who let you in?' I would sit her down and say 'you are good enough; you are going to have to keep working really hard, but you can do it.'" 
See the full feature in the January digital issue of Glamour UK, available online now.