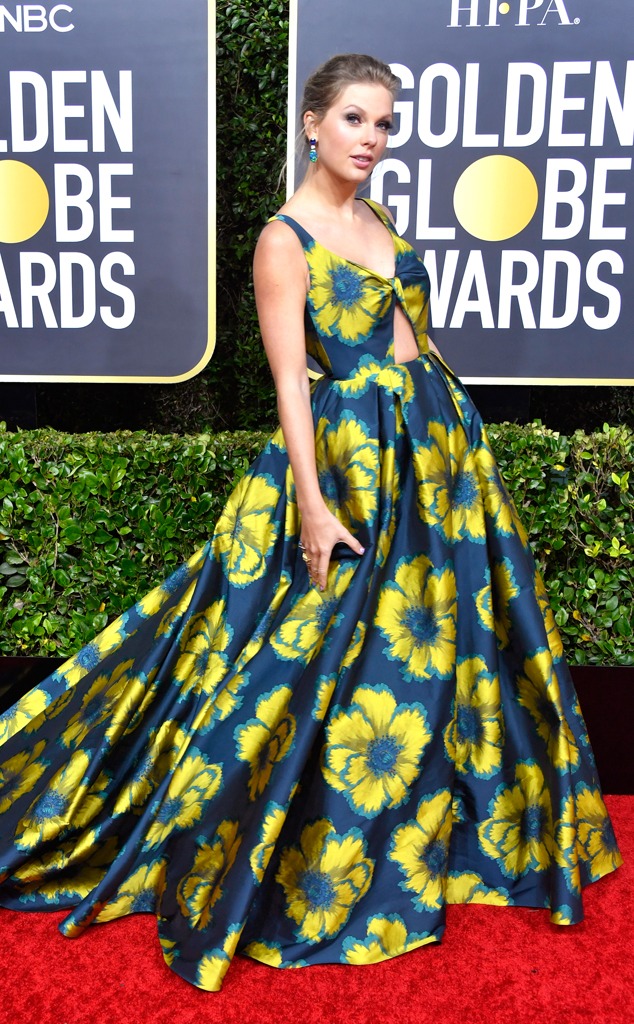 Frazer Harrison/Getty Images
Ready for it?
Taylor Swift's Netflix documentary is coming—and it will be here sooner than you think. Starting January 31, Taylor Swift: Miss Americana will be available to watch on the popular streaming service. The upcoming documentary will also be premiering at the 2020 Sundance Film Festival on January 23.
Following the 30-year-old singer's record-breaking career, the film will give a "raw and emotionally revealing look" at Swift's life as she finds her voice as a singer-songwriter and also a woman of today.
Back in November, Swift announced that the documentary was underway ahead of her 2019 American Music Awards performance, where she was honored with the coveted Artist of the Decade Award. But, the good news was overshadowed by a shocking revelation from the "Lover" singer. At the time, Scooter Braun and Scott Borchetta weren't letting Swift use old footage from her performances in the doc, as well as perform her hit songs at the AMAs because that "would be re-recording my music before I'm allowed to next year," she said in a statement.
"Additionally - and this isn't the way I had planned on telling you this news - Netflix has created a documentary about my life for the past few years," Swift's statement continued. "Scott and Scooter have declined the use of my older music or performance footage for this project, even though there is no mention of either of them or Big Machine Records anywhere in the film."
Following the backlash he had received from angry Swifties on social media, Braun asked the "ME!" singer for a meeting so they could "fix" the situation. 
For her milestone AMAs performance, the Grammy-winning singer brought the crowd to its feet with throwbacks like "Love Story," "I Knew You Were Trouble" and "Blank Space." While accepting her award, she addressed the ongoing battle for her masters at the AMAs, calling it one of "the hardest things" that she's ever gone through.
Watch:
Scooter Braun Finally Addresses Taylor Swift Feud
"The last year of my life has had some of the most amazing times and also some of the hardest things I've gone through in my life and not a lot of them are things that haven't been public," she told the crowd. "And I wanted to thank you so much for being the thing that has been a constant in my life."
Swift continued, "Like, this industry is really weird. You feel like your stock is either up or down and people either like you or they don't or you're feeling bad about yourself. But the people that hang in there for you are the ones that you will never forget."
Taylor Swift: Miss Americana will be available on January 31.