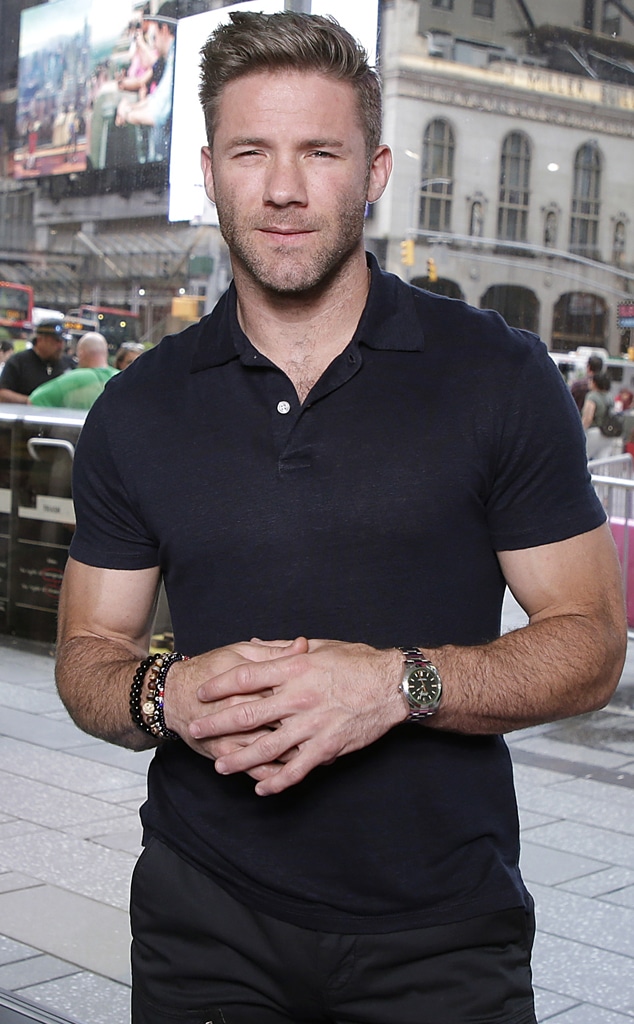 John Lamparski/Getty Images
New England Patriots wide receiver Julian Edelman was arrested on Saturday night in Beverly Hills for allegedly damaging a car by jumping on it.
The 33-year-old Northern California native was cited for misdemeanor vandalism, according to police.
"On Saturday, January 11, 2020, at approximately 9:00 p.m., Beverly Hills Police arrested Julian Edelman for vandalism after he jumped onto a driver's vehicle causing damage," a police spokesperson told E! News in a statement. "Edelman was released on a citation and scheduled to appear at the Airport Courthouse on April 13, 2020."
The driver of the vehicle, a Mercedes, was not identified, NFL.com reported, adding that the Patriots are aware of the report and have declined to comment.
Former Boston Celtics star Paul Pierce posted on Instagram that night a photo of himself with Edelman and former Patriots receiver Danny Amendola at the Mexican restaurant Cantina Frida in Beverly Hills.
"@edelman11 @dannyamendola y'all know what it is #bostons--t #champs," Pierce wrote.
Edelman was named Most Valuable Player in the 2019 Super Bowl, which the Patriots won.
The team, led by star starting quarterback Tom Brady, did not advance to the divisional round of the NFL playoffs this year, for the first time in a decade.
Super Bowl LIV will air live on FOX on February 2.
Watch:
Jason Kennedy Praises Tom Brady Before "In The Room" Premiere