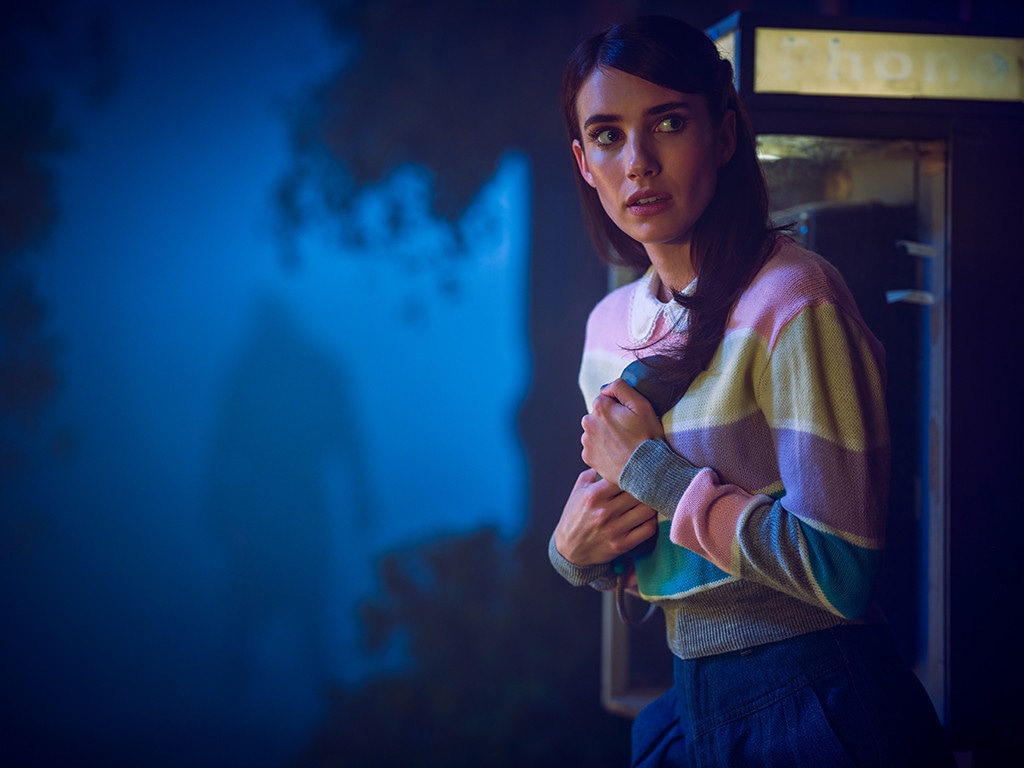 FX
At least one of America's horror stories is continuing. FX announced it has ordered three additional seasons of American Horror Story from creators Ryan Murphy and Brad Falchuk. Season 10 was previously ordered, so the renewal brings the show to at least season 13. The future of the series was in question following Murphy's overall deal with Netflix where he has Hollywood, The Prom, The Politician and The Boys in the Band in development.
John Landgraf, chairman of FX Networks and FX Productions, made the announcement at the 2020 Television Critics Association winter press tour.
"Ryan and Brad are the undisputed masters of horror TV, having created the anthological limited series with American Horror Story and sustaining its success for nearly a decade as FX's highest-rated series," Landgraf said in a statement. "We are grateful to them and Dana Walden and our studio partners for committing to another three years.
"AHS has showcased a wealth of award winning actors since day one and we appreciate the contributions of everyone, including Ryan, Brad and fellow executive producers Tim Minear, James Wong, Alexis Martin Woodall and Bradley Buecker, the writers, directors, cast and crew for each new, unforgettable installment of American Horror Story," he concluded.
He went on to say that 13 seasons for the horror series felt "poetic." 
"That just felt right," he said. 
Landgraf also confirmed that there are not firm plans, as far as he knows, for the themes for the next four seasons, but he knows that the imagination involved in building seasons from the ground up is part of what keeps Murphy coming back to the show. 
"It's like an annual ritual for him that he I think one of the things he loves, and I think we're really fortunate that he still loves it because he's got so many things on his plate," Landgraf said. 
Watch:
Adina Porter Dishes on "American Horror Story: Apocalypse"
Over the years, American Horror Story has featured a rotating cast including Jessica Lange, Evan Peters, Sarah Paulson, Connie Britton, Emma Roberts, Billie Lourd, Leslie Grossman, Kathy Bates, Angela Bassett, Adina Porter, Cheyenne Jackson, Lily Rabe, Taissa Farmiga, Frances Conroy and Dylan McDermott, among others.
Last season, American Horror Story: 1984, was a take on slasher films and set at a summer camp.
According to FX, the series has averaged nearly 10 million viewers per episode across linear and non-linear platforms, and in total delivered more than 1 billion total viewers across the 103 episodes produced over nine seasons. American Horror Story has taken home 16 Emmy awards and nominated for a total of 95.
No premiere date for season 10 of AHS was announced, but it generally returns in the fall.