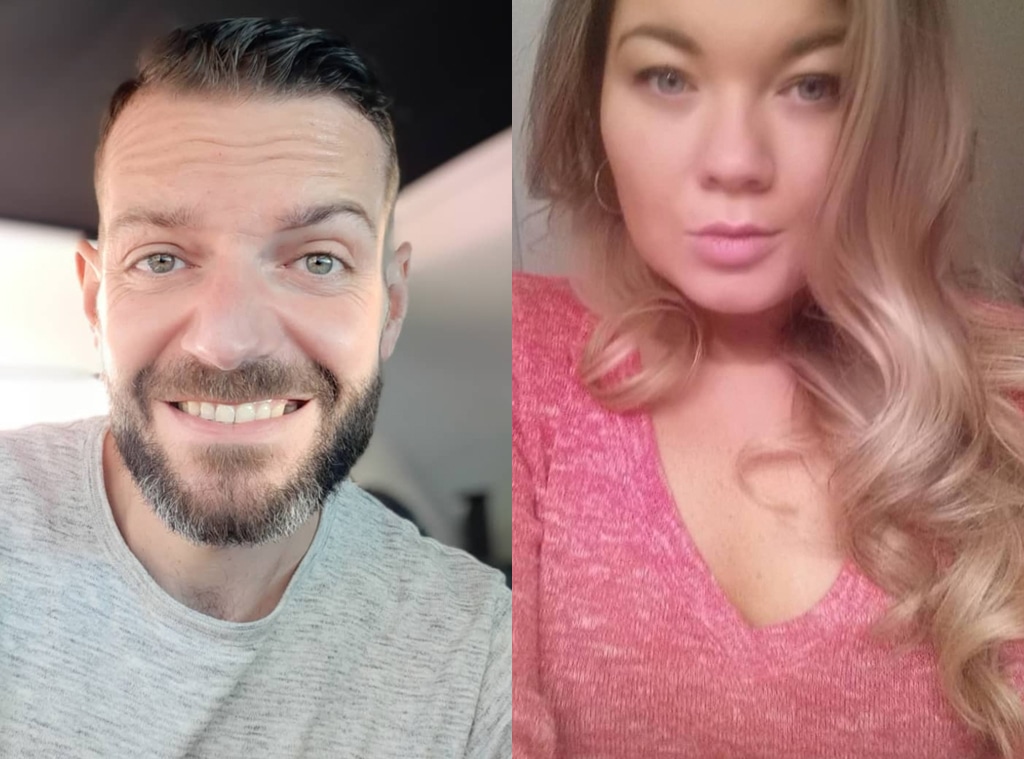 Instagram
Amber Portwood has a new man in her life.
It seems the Teen Mom  star has given up on the idea of reconciling with ex Andrew Glennon. Instead, she's moving on with Belgium-native Dimitri Garcia, who just so happens to be a fan of hers. A source tells E! News the unlikely duo met over social media and are currently "dating." 
Fans will likely get to see Dimitri and Amber together since the source reveals he's been "staying with her and has been around while she's been filming." 
Dimitri all but confirmed his presence in the United States when he posted a picture of a Whole Foods Belgian waffle with the caption: "truly Belgian breakfast this morning. not really but good lol."
Amber herself hasn't confirmed or commented on her relationship with the European. At the moment, the MTV star is taking a break from social media in order to "move forward in a positive light."
Not much else is known about her relationship with the Belgian, but  Amber's ex Gary Shirley and his wife, Kristina Shirley, follow Dimitri on Instagram. Perhaps, Gary has given Dimitri his blessing?
As for Andrew Glennon, it's unlikely he and Dimitri have had the chance to meet. The source says Andrew and Amber have been filming "separately," which makes sense since there's currently a no-contact order in place following Amber's machete attack.
Watch:
Amber Portwood Considers Ex Gary Shirley Part of the Family
Amber and Andrew's split is just one of the many consequences of their violent confrontation. Back in August, a source revealed Andrew and Amber were still "holding out a small bit of hope that they can reconcile and put this in the past," but not being able to see each other made it difficult to stay together. The couple didn't confirm their split until months had gone by.
In November, one of Andrew's followers asked, "Is there any chance of you and Amber ever getting back together?"
"By the grace of God and my and James' sanity, I will never be in another abusive relationship again," he responded. 
At the moment, Andrew maintains custody of their 1-year-old son, Andrew, who Amber is permitted to see under supervision. A custody agreement hasn't been reached, but Amber is currently participating in parenting classes, per her plea deal in her domestic battery arrest. The judge also ordered her to serve 2.5 years probation.