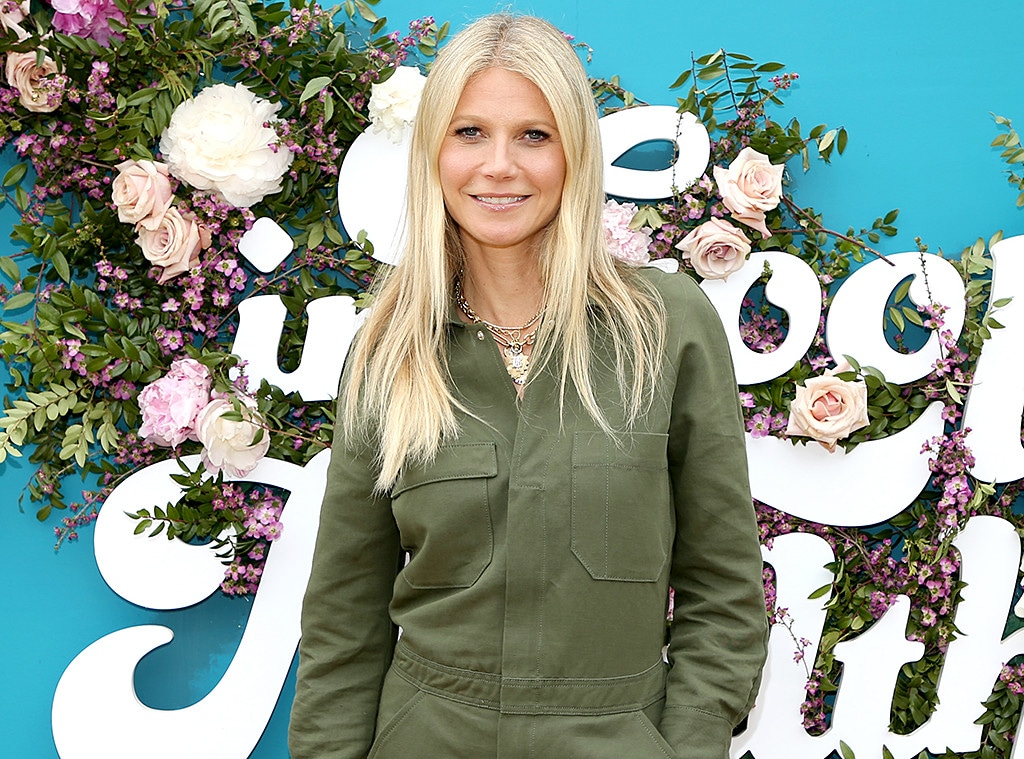 Phillip Faraone/Getty Images for goop
Gwyneth Paltrow's company, Goop, has some explaining to do.
The actress' lifestyle brand Goop is being sued by photographer Larry Singer for $150,000, according to court documents obtained by E! News. In the lawsuit, Singer alleges the company committed copyright infringement by using a photo of the Bonnet House. His lawyers claim, "Goop did not license the Photograph from Plaintiff for its Website, nor did Goop have Plaintiff's permission or consent to publish the Photograph on its Website."
The team at Goop placed Singer's picture of the Fort Lauderdale house in a travel guide for the Floridian city, which remains on their website.
Per the court documents, Singer seeks $150,000 compensation and any profits Goop made from his work. 
A spokesperson for Goop declined to comment. 
This isn't the first time that the actress' lifestyle company has been sued. In 2018, the brand was taken to court over their claim that yoni eggs could "balance hormones, regulate menstrual cycles, prevent uterine prolapse, and increase bladder control," among other benefits. 
But, as some people suspected, the vaginal eggs didn't have the intended results as Goop claimed. As a result, the brand was forced to pay $145,000 in civil penalties and were "barred from making any claims regarding the efficacy of its products without possessing competent and reliable scientific evidence, and from manufacturing or selling any misbranded, unapproved, or falsely-advertised medical devices." In addition, any purchases of the eggs were refunded.
Watch:
How to Work Out Like Gwyneth Paltrow With Tracy Anderson
Chief Financial Officer Erica Moore previously said in a statement, "goop provides a forum for practitioners to present their views and experiences with various products like the jade egg. The law, though, sometimes views statements like this as advertising claims, which are subject to various legal requirements...The Task Force assisted us in applying those laws to the content we published, and we appreciate their guidance in this matter as we move from a pioneer in this space to an established wellness authority."
To further prevent incidents like such, the company created a new wellness portal staffed by "experienced nutritional science researchers, product safety experts and traditional Chinese medicine doctors," to vet "all ingredients and claims for every ingestible product that we sell on goop."