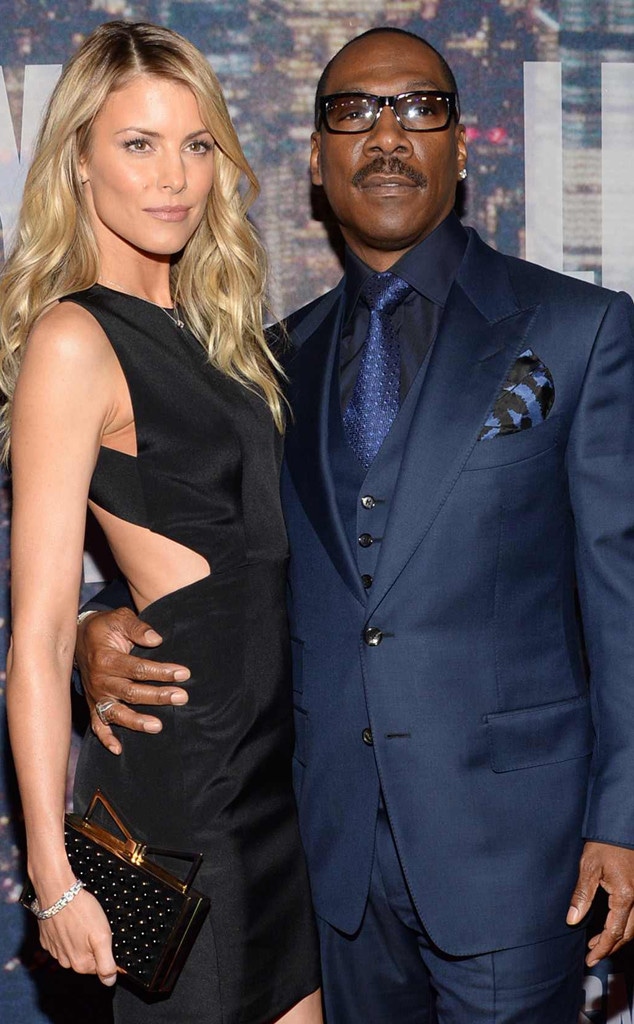 Jamie McCarthy/NBC
It's been a long time coming. 
Eddie Murphy made his legendary return to the world of entertainment in 2019 after slowing down his pace for the better part of the last decade. The star got his start as one of the best stand up comedians to ever do it, before moving onto such huge box office successes as The Nutty Professor, Shrek and Coming to America. 
In 2019 alone, he starred in the critically acclaimed Dolemite Is My Name, returned to the Saturday Night Live stage after more than 30 years and started production on the highly anticipated sequel Coming 2 America. His legendary work is finally being recognized, and he will receive the Lifetime Achievement Award in 2020 at the 25th Annual Critics' Choice Awards. 
Taye Diggs will be once again taking on the role of host this year, and Kristen Bell will also be honored with this year's fourth annual #SeeHer award. 
"Eddie Murphy is the most commercially successful African American actor in the history of the motion picture business and is one of the industry's top-five box-office performers overall," a press release for the event read. "Murphy is on the very short list of actors who have starred in multiple $100 million pictures over the past three decades, from Beverly Hills Cop to Daddy Day Care. Some of his other most beloved hits include 48 Hours, Trading Places, Coming to America, Harlem Nights, The Distinguished Gentleman, Bowfinger, The Nutty Professor and Shrek."
Watch:
Giuliana Rancic Gushes Over "E! News" 2019 Critics' Choice Nom
Eddie recently opened up to Jimmy Fallon on The Tonight Show Starring Jimmy Fallon about his return to the screen and what it was like being back at SNL after all these years. "It is a lot like going back to your old high school or going back to college because it's the exact same system in place," he shared. "It's kinda surreal. Thirty-five years since I've been back. I went for the 40th. Thirty-five years since I've actually done the show." 
Along with receiving the Lifetime Achievement Award, the actor is also nominated for Best Actor for his role in the Netflix film Dolemite Is My Name. 
The Critics' Choice Awards will be broadcast on The CW Television Network on Sunday, Jan. 12, from 7:00 – 10:00 p.m. ET.