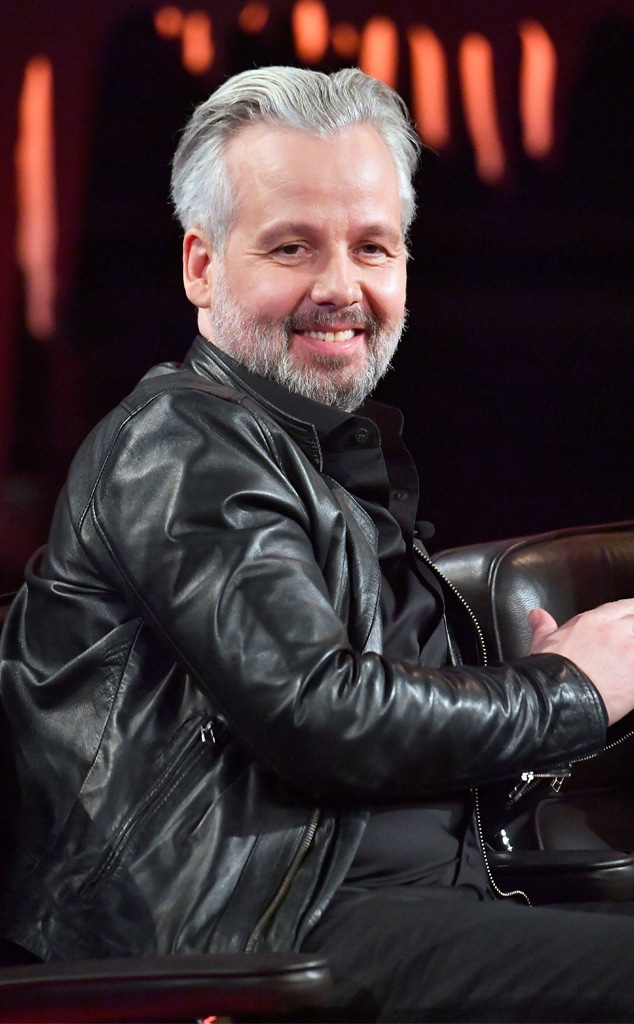 Ibl/Shutterstock
The world has lost another great.
Ari Behn, who accused disgraced actor Kevin Spacey of groping him, has passed away at the age of 47. The author and ex husband of Norway's Princess Martha Louise died by suicide on Christmas Day, his manager Geir Håkonsund told the Norwegian media. "It's with great sorrow in our hearts that we, those closest to Ari Behn, must report that he took his own life today," the statement said. "We ask for respect for our privates lives in the time to come."
In 2002, Behn, then a commoner, wed the oldest child and only daughter of King Harald and Queen Sonja. However, the couple—they share daughters Maud, 16, Leah, 14, and Emma, 11—separated in 2016 and divorced the following year, a first for the Norwegian royal family.
"It is with great sadness the Queen and I have received the news of Ari Behn's passing," the King said in a statement. "Ari has been an important part of our family for many years, and we carry warm, fond memories of him.We are grateful that we got to know him. We grieve that our grandchildren have now lost their beloved father and have deep compassion for his parents and siblings, who have now lost their beloved son and brother." 
In 2017, the author and playwright accused Spacey of groping him 10 years earlier at a concert for the Nobel Peace Prize. "We had a great talk, he sat right beside me," he had recalled, according to the BBC. "After five minutes he said, 'Hey, let's go out and have a cigarette.' Then he puts his hand under the table and grabs me by the balls."
"My hair was dark at the time," he said, noting he deflected Spacey. "I was 10 years younger and right up his alley."
Watch:
In Memoriam: Fallen Stars of 2020
Behn is not the only person to accuse the actor of inappropriate behavior. In 2017, Anthony Rapp accused Spacey of making a pass at him when Rapp was just 14. Several more accusers would come forward. 
However, in July of this year, sexual assault charges involving an 18-year-old in Massachusetts were dismissed. Spacey, who had denied the allegations.