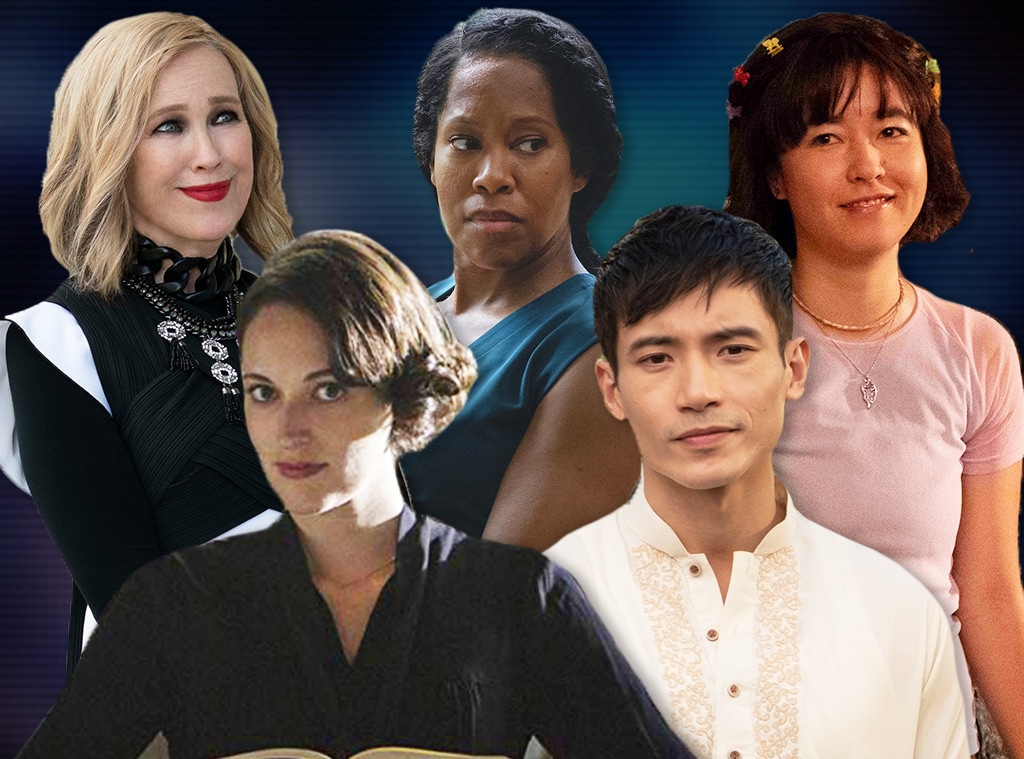 Steve Wilkie/CBC/ITV/Kobal/Shutterstock, BBC/Two Brothers/Luke Varley, Mark Hill/HBO, Colleen Hayes/NBC, Alex Lombardi/ Hulu
There was, and this is not an exaggeration, more than 3 million original TV shows on the air and across streaming services this year. OK, fine, that was an exaggeration, there were around 500 original shows, but it sure felt like 3 million. More TV is coming in 2020 as new streaming networks prepare for takeoff. With so many options out there, and a variety of TV tastes, it's nearly impossible to come up with a best TV shows of 2019 list. But we did. We did the impossible. You're welcome.
Below, we, your E! News TV experts, breakdown the 10 best shows of the year. The ones picked by Chris Harnick have a CH at the end of the blurb. Lauren Piester's have, you guessed it, a LP at the end of her TV show picks.
Did we agree on what shows were the best of the year? Read on to find out…
But yes, of course we have overlaps. We both have Fleabag listed because we have brains and watched season two of the comedy and it was really that wonderful. Listen to us. Listen to your friends. Watch Fleabag.
Anyway, without further ado, our best shows of 2019: