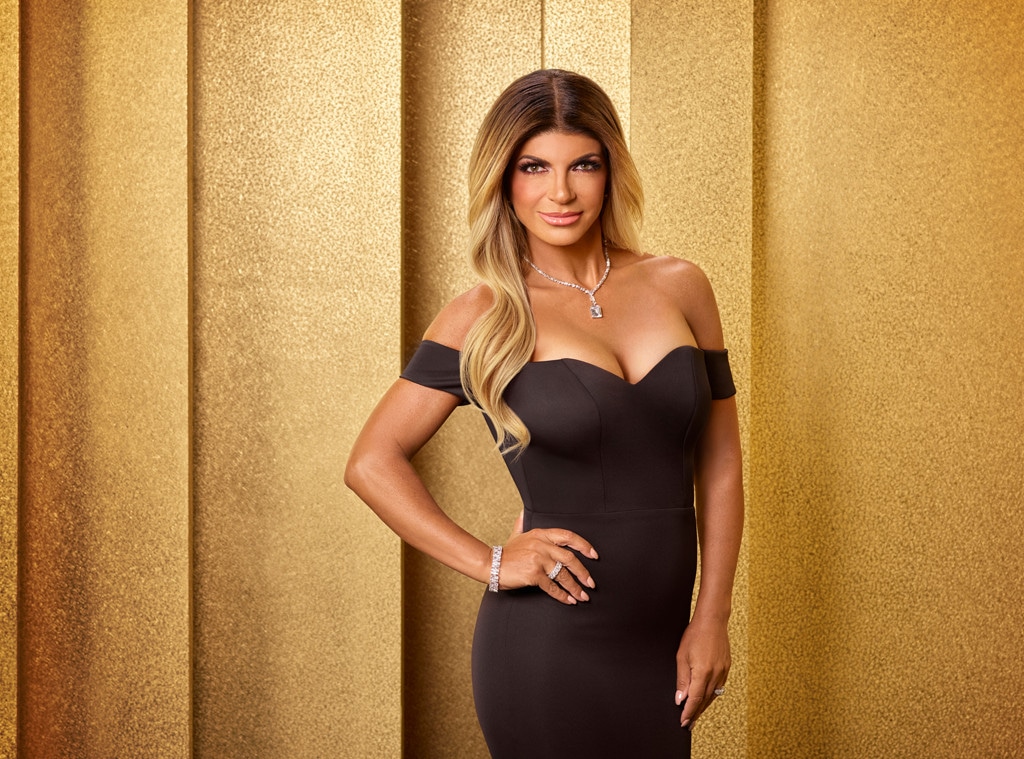 Bravo
It's Easter time on The Real Housewives of New Jersey, and there's not a dry eye in the Giudice family house.
In the exclusive RHONJ sneak peek below, Teresa Giudice is hosting dinner for her family, including brother Joe Gorga and sister-in-law and fellow Real Housewives of New Jersey cast member Melissa Gorga. Teresa's husband, Joe Giudice, at the time this was filmed, is still in an ICE custody following his release from prison. It's all pleasant family talk, with Joe Giudice making fun of Joe Gorga's height compared to young Audriana's stature.
"You still got your sense of humor," Joe Gorga says. "Listen, I f—king love you, bro. I miss you. That's why I don't like to talk to you, bro, because you really break my f—king heart."
That's when the waterworks start at the table.
"I miss you bro, and you got to stay strong. Alright?" Joe Gorga says.
"Bro, I'm doing everything I could, man. Enough is enough of this s—t, man," Joe Giudice says.
Even Juicy Joe get hold back the tears on the other line.
In a confessional, Teresa breaks down what's so upsetting for her to see. "What's so painful to me is the past five years, like, our family being ripped apart, we haven't been together on holidays. Joe has missed the girls growing up, and that's something that we can't get back," Teresa says.
Watch:
Timeline: Teresa & Joe Giudice's Legal Troubles
On Tuesday, Dec. 17, E! News confirmed Teresa and Joe have separated. The Giudice girls are set to visit Joe Giudice in Italy for the Christmas holiday while he waits for word on his deportation appeal.
Click play on the video above to see more of the emotional moment.
The Real Housewives of New Jersey airs Wednesdays, 8 p.m. on Bravo.
(E! and Bravo are both part of the NBCUniversal family.)