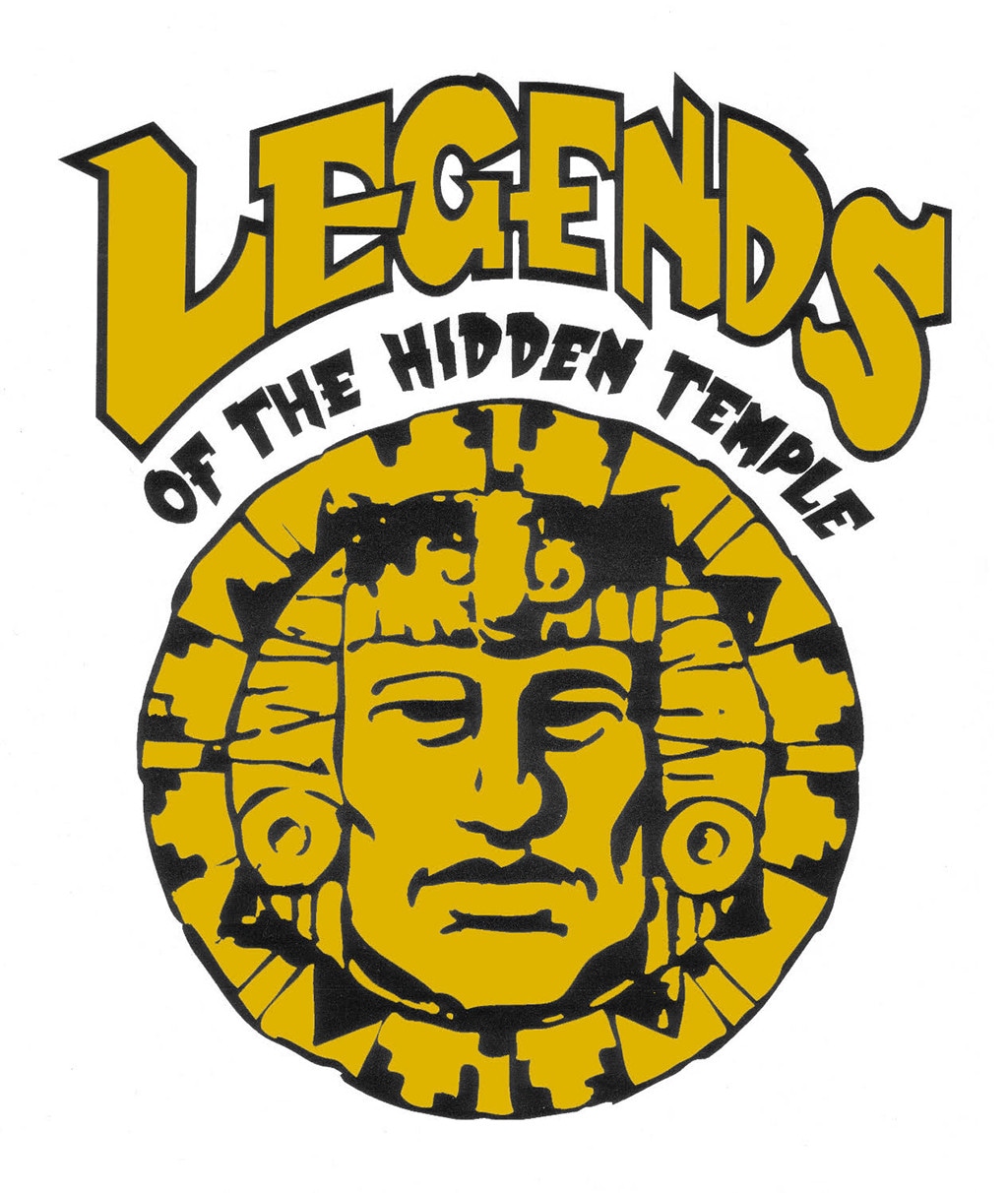 Nickelodeon
Legends of the Hidden Temple is coming back, but there are more twists in this revival than a temple guard popping out of nowhere.
For Quibi, the new Legends of the Hidden Temple is described as a "supersized, reimagined version," but it will have "many of the favorite original elements of the show," including the Temple Run, the Moat Crossing and of course Olmec. And here's the big twists: instead of kids competing, this is a more "grown up" Legends of the Hidden Temple for the millennial audience.
"Bringing back Legends for Quibi is a dream come true," Scott A. Stone, executive producer, said in a statement. "I have been so lucky to be part of this defining millennial show, and now there is a defining millennial platform to go with it. I couldn't be more excited."
This time, the entire set is out of a studio and into a jungle with tougher challenges and bigger prizes on the line.
No word on original host Kirk Fogg's involvement. Nickelodeon and Stone & Company are executive producing the new version. Stone is a co-creator of the original series.
Watch:
"Legends of the Hidden Temple" Host Reveals Show Secrets
The original series premiered on Nickelodeon in 1993 and ran for three seasons. In 2016, Nickelodeon revived the brand as a scripted TV movie with Fogg and Dee Bradley Baker (the voice of Olmec) returning to their roles.
Do you have it what it takes to assemble the Shrine of the Silver Monkey? In a press release, Quibi said it will soon be looking for superfans to play.
Quibi, a mobile-first streaming platform designed for on-the-go viewing, is set to launch in April 2020 and has amassed a wide variety of programming so far. In addition to reviving Legends of the Hidden Temple, a Reno 911! revival is in the works along with a new Singled Out hosted by Keke Palmer, Keeping Up with the Kardashians spinoff, Kirby Jenner, has been announced, as has a Joe Jonas travel show, Sophie Turner's first show post Game of Thrones and a Zac Efron reality series.
Get the scoop below.
Quibi launches in spring 2020.