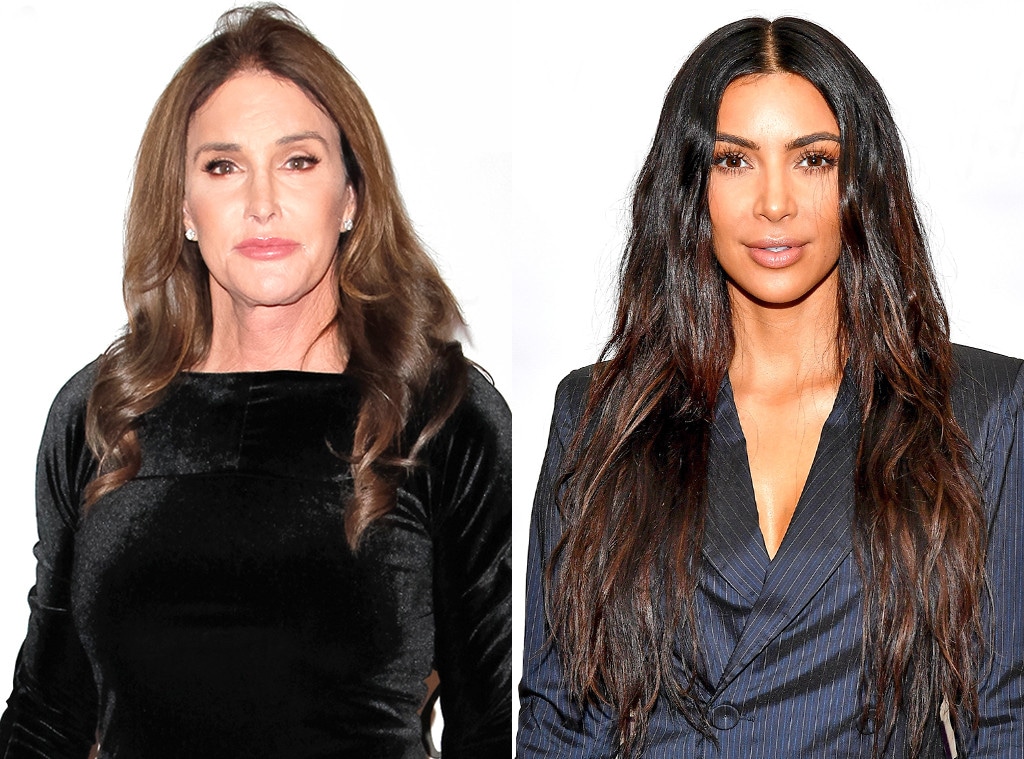 Tibrina Hobson/Getty Images, Dia Dipasupil/Getty Images
Every story has two sides.
Caitlyn Jenner has been busy being a contestant on the U.K. reality television show I'm a Celebrity...Get Me Out of Here. Sadly, the star was eliminated this past weekend, and according to multiple outlets, her family wasn't there to welcome her home with open arms. However, Kim Kardashian and Caitlyn's son Brandon Jenner are calling BS on those reports. 
"Honestly, nobody reached out to set it up," Brandon told a fan on Instagram. "I think it might have been a 'storyline' the producers wanted to fabricate in order to get more empathy for Caitlyn. That's how that kind of TV works." Now, Kim has taken to her own socials to also address the false rumors being spread. 
"Exactly what Brandon said!!!!" She tweeted in response from an article about the whole drama. "NO ONE from I'm A Celeb even reached out and asked for letters, appearances or anything from any Kardashians or Jenners." 
No word from Caitlyn directly about the matter, however, she did receive a warm welcome from her youngest two daughters Kendall Jenner and Kylie Jenner which she posted about on her Instagram page. 
"Thank you my baby's @kendalljenner @kyliejenner," she captioned a photo of huge balloons that spelled out the phrase "welcome home."
So it looks like she got her warm welcome regardless. The reality star recently made news when she opened up on the show about her strained relationship with Khloe Kardashian. 
"I went through every kid and Khloe, for some reason, was pissed off about something through the whole process," the 70-year-old admitted about their bond. "It's been five or six years and I really haven't talked to her since...We were really close. I raised her since she was five years old. I really don't know what her issues are."