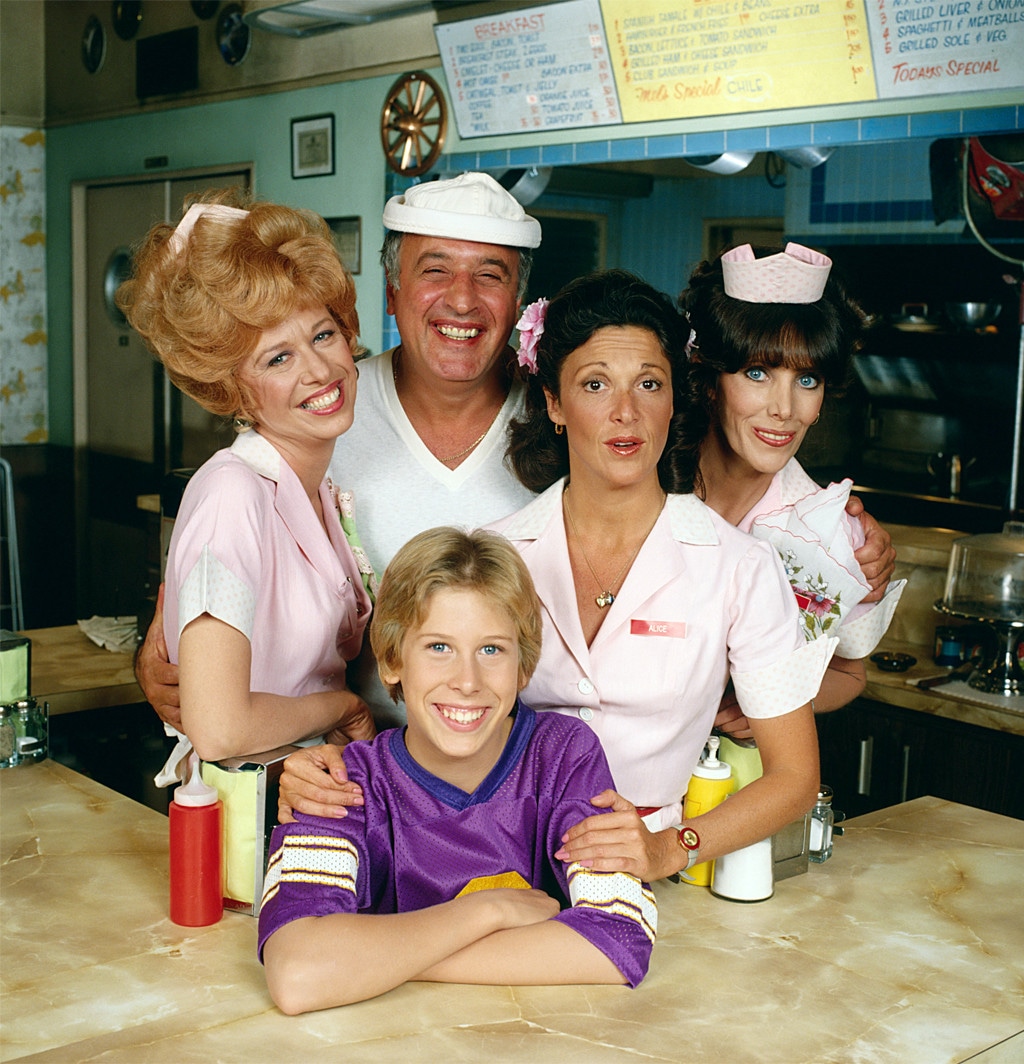 CBS via Getty Images
Hollywood is mourning the loss of a talented actor.
Former child star Philip McKeon died Tuesday morning in Texas after battling a longtime illness, family spokesperson Jeff Ballard shared with E! News. He was 55.
"We are all beyond heartbroken and devastated over Phil's passing," the family said in a statement. "His wonderful sense of humor, kindness and loyalty will be remembered by all who crossed his path in life."
Pop culture fans will know Philip best for his role as Tommy Hyatt on the long-running series Alice.
According to reports, fellow actress and co-star Linda Lavin spotted him on stage at a young age and knew he was a gifted, confident child.
After finding success on the sitcom, the actor worked in Los Angeles at station KFWBNews 98 in its news department for 10 years before moving to Texas where he hosted his own radio station.
Philip would also secure roles and appearances in CHiPs, Fantasy Island, The Love Boat and other projects.
All the success in Hollywood caught Philip's father off guard. At the same time, he was more than supportive of his son's career as he served as a manager.
"If anyone had told me 10 years ago, when I was a travel agent in New York, that the kids would bring me to this, I would have laughed," Don McKeon once shared with People. Philip added, "My parents are pretty laid back, but if I said, 'Folks, I'm taking off for Vegas for a couple of days,' I think they might have something to say about it."
Philip is survived by sister and Facts of Life star Nancy McKeon and his mother Barbara.