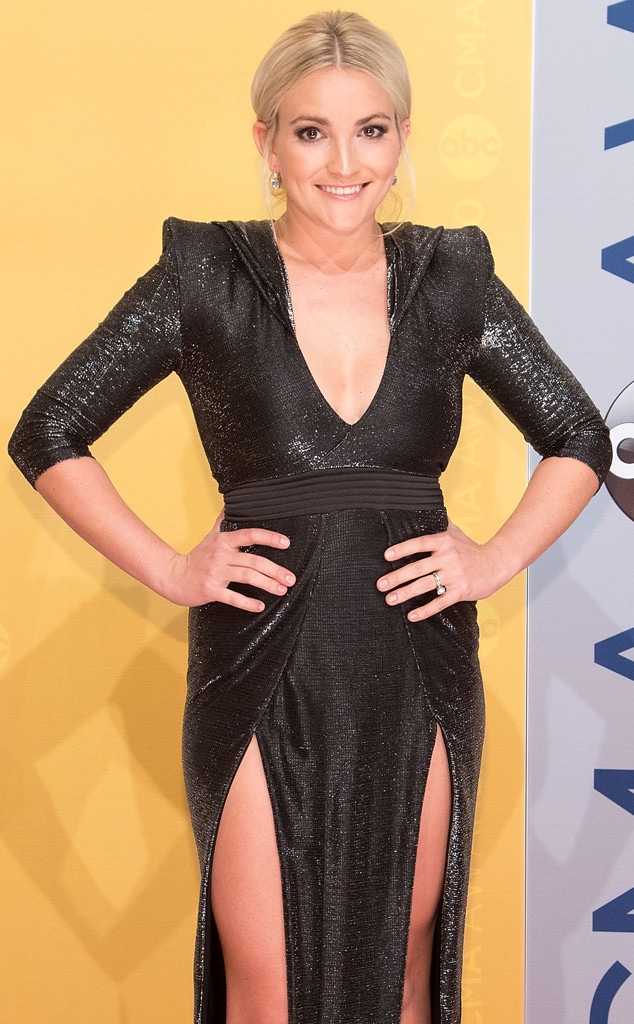 Taylor Hill/Getty Images
Could it be?! 
Jamie Lynn Spears is adding some fuel to the fire when it comes to rumors of a Zoey 101 reboot. The actress who starred on the hilarious Nickelodeon kids show from 2005 to 2008, posted a cryptic photo on her Instagram page that has fans speculating that a reboot could be in the works. 
Jamie took to Instagram on Wednesday night with a photo of a page in a script where most of the dialogue was crossed out except for two critical details. One line read, "Gimme that bacon." While another character's name was in full view: Sean. Fans of the show will recall that bacon was a central and hilarious theme throughout the shows four seasons, and while there was no character named Sean, Zoey's love interest was Chase played by Sean Flynn. 
There is a possibility that Jamie was posting a throwback photo of a script from her glory days as Zoey Brooks, but it seems like she's got a little more up her sleeve. 
Earlier this year, there was some speculation that a reboot was in the works. While none of the cast confirmed it, Jamie did have a hilarious response on social media. "Yo, Nickelodeon have your people call my people," she replied on Instagram. 
In July the entire cast got back together for a reunion as well. Unfortunately, Jamie wasn't there because she was busy filming a project in Atlanta. When the cast tried to FaceTime her, unfortunately, she was already in bed. "Not only did I miss the reunion, but I also missed the FaceTime, because I'm lame and fell asleep...." she wrote on social media. "Thank y'all for the video and hope to see y'all very soon." 
Here's to hopefully seeing a lot more Zoey in 2020!