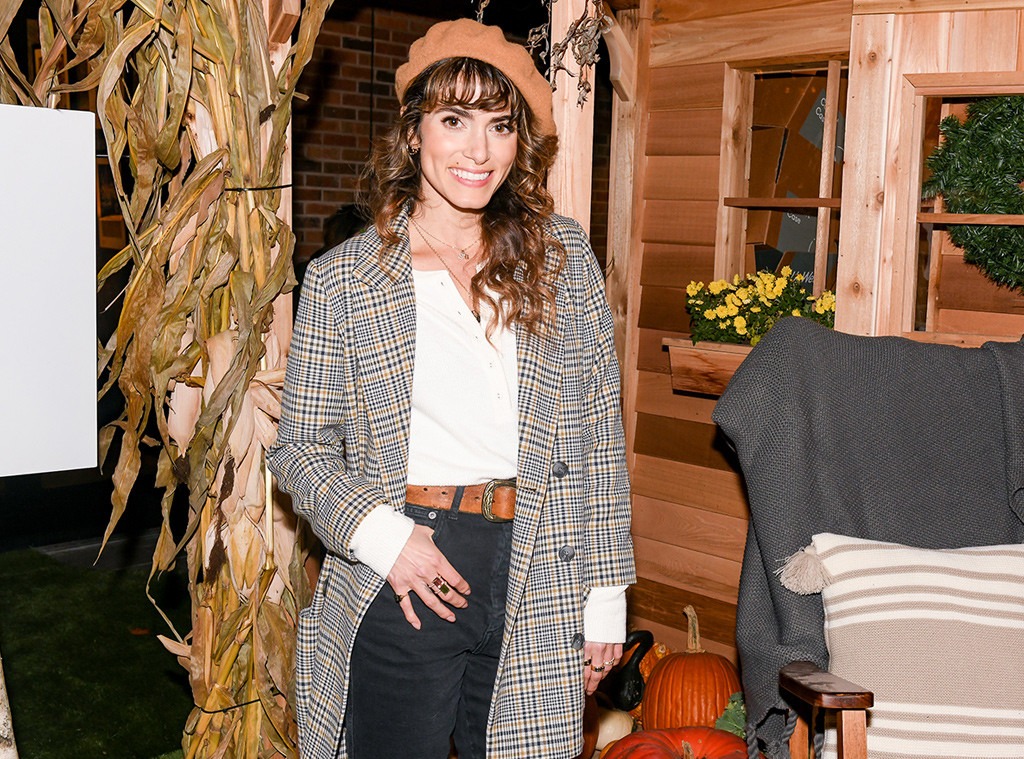 Rommel Demano/BFA.com
Like so many parents can relate to, sleep is very rare for Nikki Reed.
Between raising her two-year-old daughter with Ian Somerhalder and working on various projects, the Hollywood actress finds her calendar jam-packed day after day.
But while stepping out to celebrate the new fashion and lifestyle brand UpWest, the proud mom said she is so fulfilled.
"I talk a lot about balance—not because I'm an expert, but I'm also striving for that. I have my own company that I birthed at the same time that I birthed my actual baby. So I'm raising two things at the same time," Nikki told E! News exclusively at The Arlo Soho. "So there's a lot of balancing in the household and that's something a lot of new moms strive for. It's doable but there's a conscious approach to it. I also think taking the time for yourself is so important. Sometimes, it's important to take a step back from all of it and find a second of quiet because that's when all the good ideas come in."
She continued, "I feel like right now I can do both and I feel really fulfilled in both of those roles."
While Nikki likes to keep her family life more on the private side, the proud mom admitted that she likes "bragging about everything" in terms of her daughter. At the same time, she prefers not to use the word milestones "because then I feel like we are talking about comparing children."
"I feel like every child is on their own path and as parents, we try to nurture whatever path that is. I feel like our job as parents is to nurture whatever that path is," Nikki explained. "One thing I've learned for sure is children come into this world exactly who they are and our job is to help them along the way and nurture that."
During UpWest's launch event, Nikki stepped out wearing the brand's ribbed henley tee in winter white. And in between browsing the new collection aimed at providing comfort to the body, mind and spirit, the actress was able to give back to UpWest's charity partner Mental Health of America.
"People wear things because it gives them an identity, aligning with their lifestyles and morals," Nikki shared with us. "That's why I really connected with this brand."