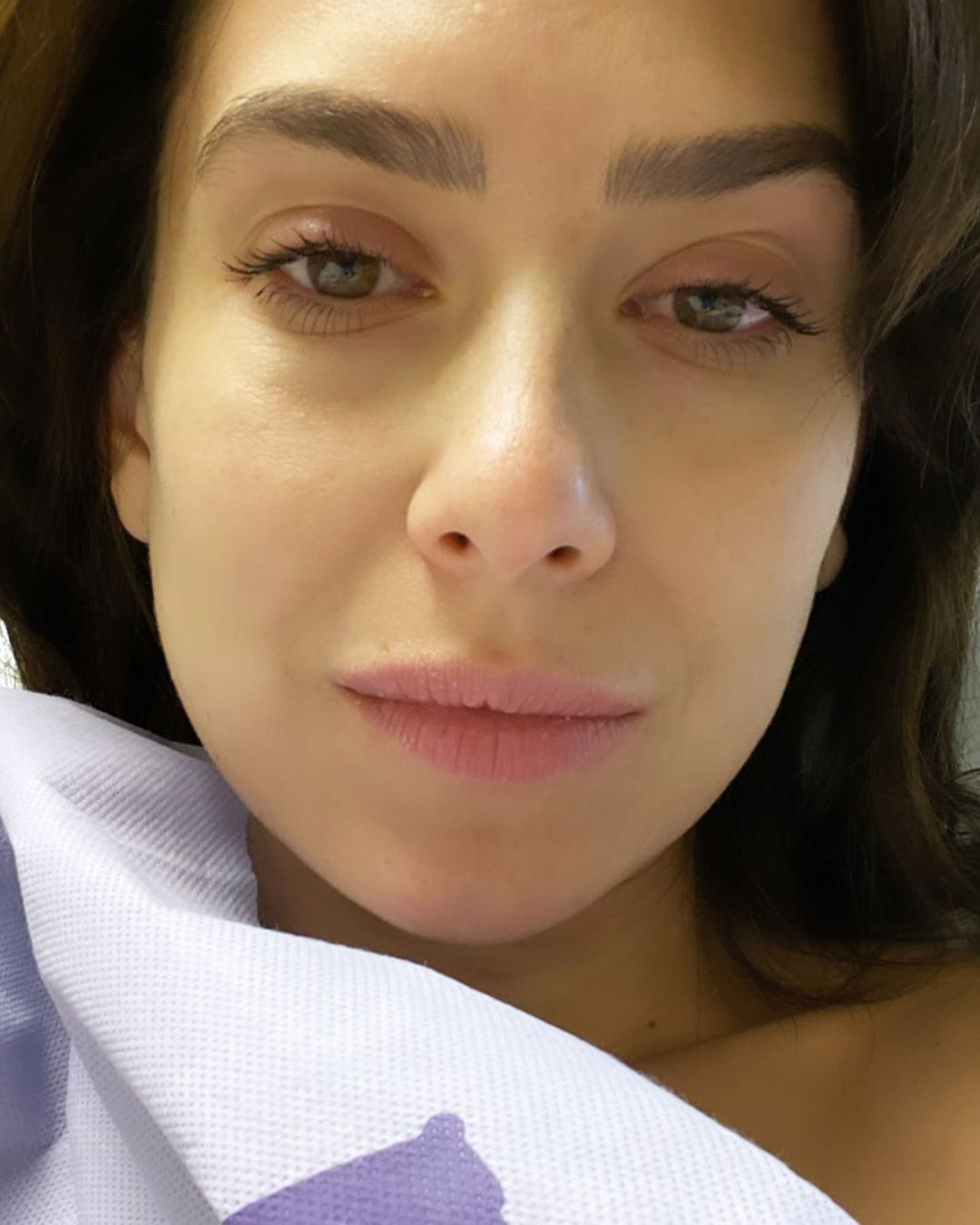 Instagram
UPDATE: Hilaria Baldwin is "physically ok" after going through a miscarriage four months into her pregnancy.
On Tuesday morning, Hilaria revealed that she underwent surgery and is beginning the recovery process. She shared with her Instagram followers, "I'm grateful for my family, friends, doctors and nurses, and all of you who have held my hand through this difficult time. You have no idea how much this means to me. One foot in front of the other...now I begin the healing journey."
______
After suffering her second miscarriage, Hilaria Baldwin took to Instagram to thank her followers for their support.
"Today opened and it was not a nightmare…just a sad reality," she wrote in a post on Tuesday. "Thank you for all of your kind and sympathetic words. I didn't know so many tears existed in the body. I'm trying to be present for my grief but understand that life goes on and there is still beauty, even in darkness."
Hilaria, who is married to Alec Baldwin, confirmed the miscarriage in an Instagram post on Monday.