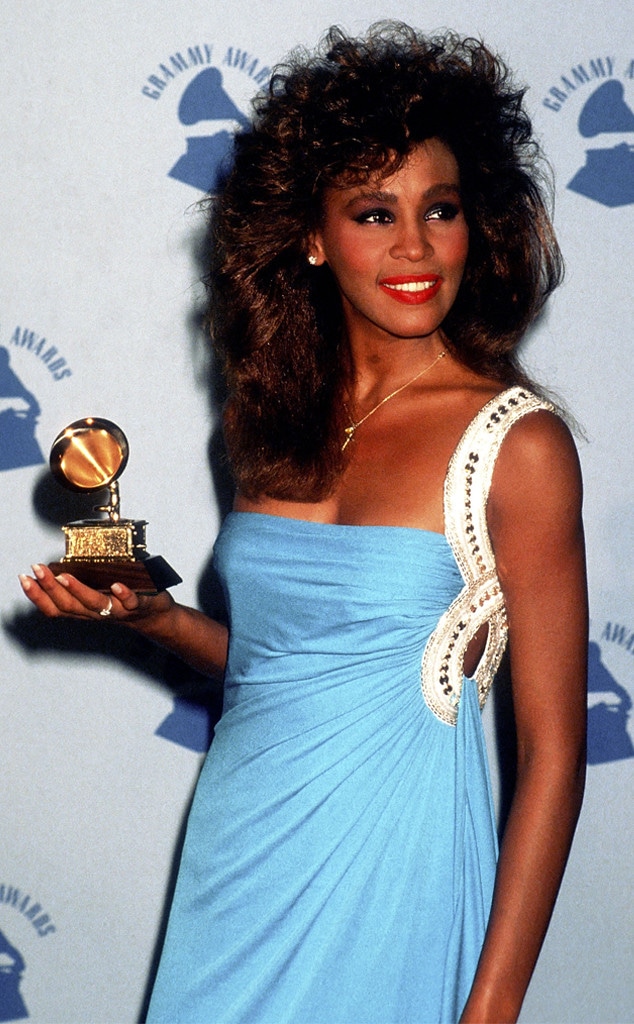 Ron Galella, Ltd./WireImage
Long before Bobby Brown was in Whitney Houston's life, there was Robyn Crawford. 
More than seven years since the untimely death of the iconic songstress, her longtime best friend is opening up about the extent of their relationship. While a romantic relationship between the two had been rumored for years, Crawford has newly confirmed the claims herself ahead of the release of her new book, A Song for You: My Life With Whitney Houston. 
Sitting down with Craig Melvin for an interview on Today and Dateline, Crawford addressed the question of "Why now?"
"I never envisioned speaking publicly about my life and then I asked myself the question, 'What would Whitney want? Would she understand you know, the time is now?'" Crawford said. 
She told Melvin, "I watched her [Houston] rise to the top of her game and I felt compelled to share who that woman was behind all the fame."
According to Crawford, that woman was someone she was intimate with before superstardom struck. "We were intimate on many levels and all I can say was that it was very deep and we were very connected," she said. "Our friendship was a deep friendship. In the early part of that friendship, it was physical."
However, Crawford said no one knew about the romantic element of their relationship. "It was ours," she noted. However, Houston eventually ended it. "She said, 'I don't believe we should be physical anymore,'" Crawford recalled. "The music business was a world that we were learning and we didn't want anything to interfere with where she was going."
 
As for Crawford, she didn't see it as a great loss. "I just felt that I wouldn't be losing much. I still loved her the same and she loved me and that was good enough," she told Melvin. 
For those who think Crawford is making the story up, she acknowledged "some people may feel that way. Hopefully they won't."
Crawford will be in studio live on Today Monday. 
(E! and NBC are both part of the NBCUniversal family.)